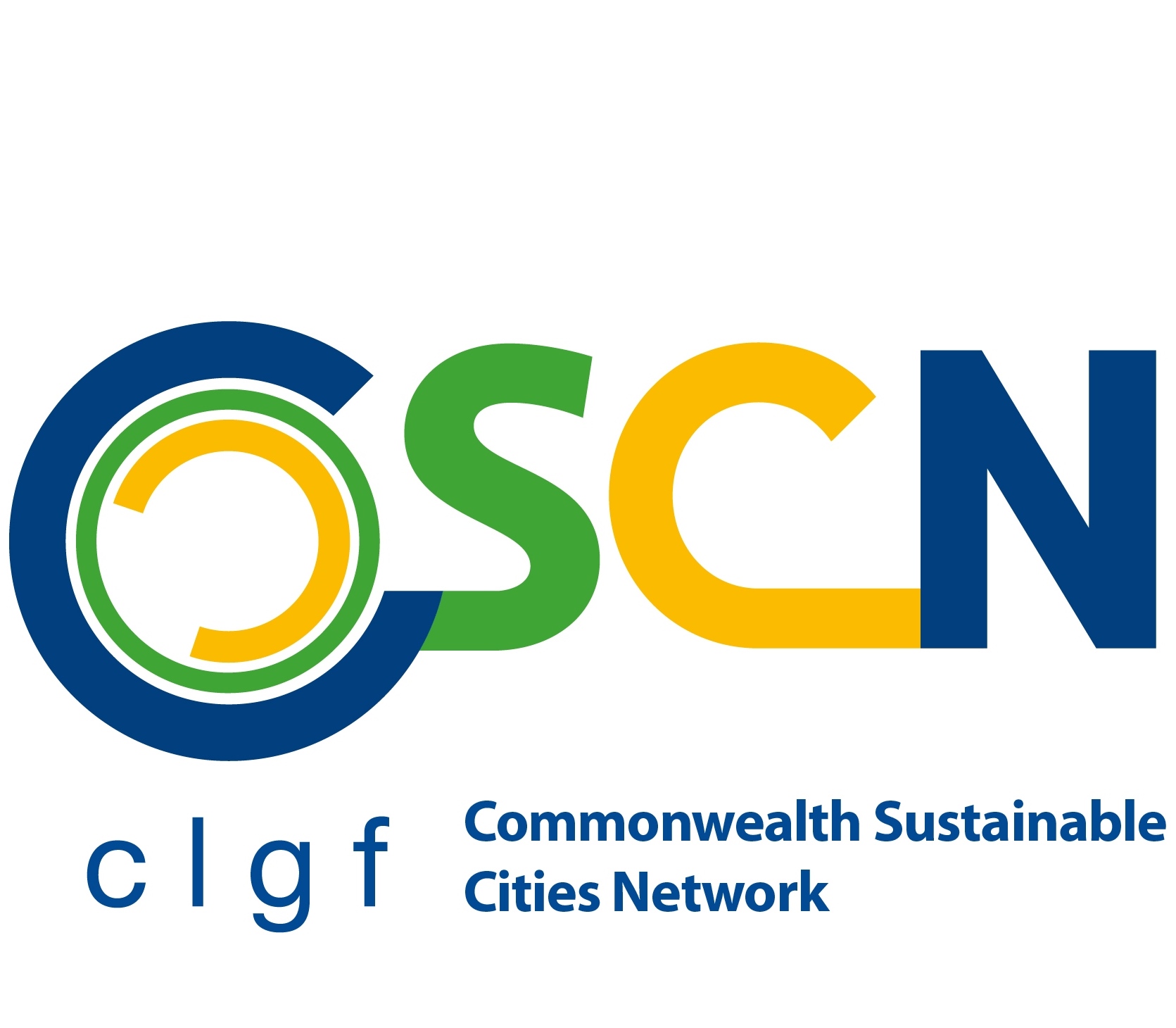 Commonwealth Sustainable Cities Network
The Commonwealth Sustainable Cities Network (CSCN) was established in June 2015 and held its inaugural meeting in Singapore in October 2015, attended by city mayors and city managers from across the Commonwealth.
The 2030 Agenda for Sustainable Development recognises the role of cities, especially Sustainable Development Goal (SDG) 11 to 'make cities and human settlements inclusive, safe, resilient and sustainable', as well as SDG 16 on 'effective accountable institutions, and other SDGs, notably those relating to economic growth and employment; infrastructure; and climate change.'

The Commonwealth Heads of Government Meeting in Malta, November 2015, and the Paris Climate Summit (COP21), at both of which CLGF was represented, have also formally acknowledged the improtant role of cities and local and regional governments.
The CSCN aims to provide a valuable and practical vehicle for cities to jointly help set, implement and monitor the SDGs. It will help inform citizens and communities about the importance of the Agenda 2030 for Sustainable Development and engaging with central and provincial government, development partners, academia, civil society and private sector partners to ensure the application and localisation of relevant SDGs in our own areas of jurisdiction.

The city-to-city network will also focus on making cities inclusive, safe, resilient and sustainable; creating effective, accountable and inclusive institutions; promoting economic growth and employment; building resilient infrastructure; and addressing climate change, with special attention to the needs of cities in least developed countries and small island developing states.

Membership of the CSCN is open to all Commonwealth cities. Current CLGF city members automatically qualify to be part of the network.
CLGF welcomes capital as well as secondary and other cities, including cities in small and developing states which are not generally represented in other networks.
The CSCN steering committee comprises Mayor Angela Brown-Burke, Mayor of Kingston and St Andrew (Jamaica), Mayor Lazaros Savvides, Mayor of Strovolos (Cyrpus), and Mayor Muesee Kazapua, Mayor of Windhoek (Namibia).
For further information about joining the network please email info@clgf.org.uk.
CSCN events
CSCN 2016 meeting, London, 12-13 July 2016
Successful, safe and sustainable cities: making cities fit for the future
CSCN inaugural meeting, Singapore, October 2015
Cities 2030: vision, leadership, and public service excellence.