CLGF in Southern Africa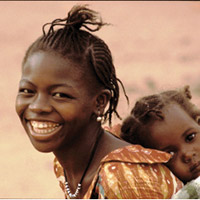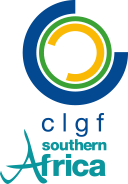 Since it was established in 1995, CLGF has been active in Southern Africa, working with the ministries responsible for local government, national local government associations and local governments in member countries to implement decentralisation, improve inter-governmental relationships, and build the capacity of local governments to improve governance and service delivery.
Practitioner to practitioner support is at the core of CLGF's work across the Commonwealth and within the region, using CLGF's own members to support others both within and between regions.
In many countries in Southern Africa, capacity weaknesses at local level or ineffective inter-governmental relations significantly affects the implementation of effective decentralisation and related reforms to empower local governments and improve service delivery. Decentralisation is at varying stages across the region, and this is recognised in the policies and activites that CLGF members in the region have priorities.
CLGF has also been active in facilitating an on-going process of regional exchange, bringing together the local government sector from across Southern Africa for sharing of policy expertise and best practice, and increasing the impact of lobbying activities through joint efforts. Building on work begun in 2010 with UN partners, CLGF continues to support regional exchange on local government, bringing together central government ministries, national local government associations, SARO, and key stakeholders such as SADC and other regional bodies, and development partners.
In March 2014 CLGF and UNDP sponsored a regional conference in Malawi on: Creating opportunities for developmental local government through regional engagement on local economic development. where local government developed a set of recommendations for on-going regional cooperation. This was presented to the SADC Ministers of Local Government Forum.
CLGF programmes in Southern Africa Read more