Become a member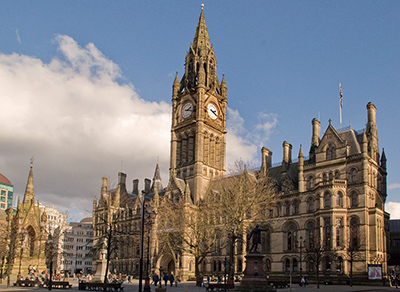 If you are an organisation involved in local government in the Commonwealth: a ministry, an association or a council, your members and staff will benefit from belonging to CLGF.

As a member of CLGF you will:
receive a regular e-news and a twice a year newsletter about CLGF activities and events and other relevant information and publications
be eligible for special CLGF member rates at CLGF conferences and events, including the bi-ennial Commonwealth Local Government Conference, one of the key international local government events
have access to CLGF's wide network of members and contacts in local government throughout the Commonwealth
have access to CLGF research studies and other publications
have access to CLGF's expert database, and be able to put your politicians and staff forward to be in the database if you have the necessary experience and skills
be eligible to apply to get involved with projects to work with partners in other countries on particular technical and capacity building projects
join specific sector networks such as the CLGF Commonwealth Sustainable Cities Network, the CLGF Research Advisory Grioup or the CLGF regional networks
be part of an international network promoting local government and democracy throughout the Commonwealth.
Academic and research institutions and other related organisations working with local government can join as associate members.
You must be based in a Commonwealth country to be a full member of CLGF. Relevant organisations in non-Commonwealth countries can join as members with observer status.
See Guidelines on applying for membership
For more information
For more information about becoming a member of CLGF please contact us at membership[at]clgf.org.uk