CLGF in the Americas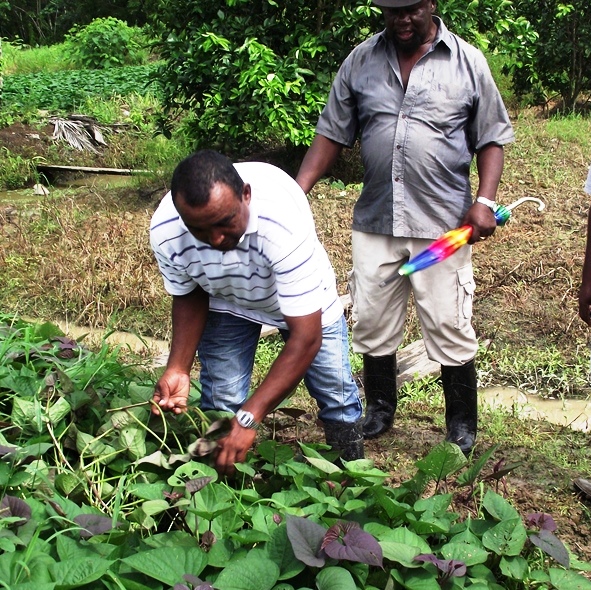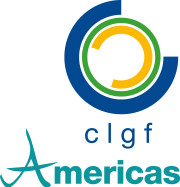 Since its establishment in 1995, CLGF has been active in the Americas, working with the ministries responsible for local government, the national local government associations and local councils in member countries to implement decentralisation, improve intergovernmental relations, and build capacity of local government towards improving governance and service delivery.
Practitioner to practitioner support is at the core of much of CLGF's work, drawing on its own membership to respond to requests both within, and between regions. Many of the countries in this region are island states and comparatively small in size leading to distinct challenges for local government. Local Economic Development (LED) is a major focus for local government in the region as a method to overcome issues such as remoteness, accessibility and strengthening diversification of industry and product promotion.
CLGF took part in Commonwealth election monitoring in Guyana in 2015. In 2009, the Commonwealth Local Government Conference was held in Freeport, The Bahamas.
CLGF has also been active in facilitating an on-going process of regional exchange, bringing together the local government sector from across the Caribbean through the Caribbean Forum of Local Government Ministers (CFLGM) and Caribbean Association of Local Government Authorities (CALGA). These exchanges present the opportunity for CLGF to convene roundtable discussions on local government reform in the region – a forum for periodic updates and sharing of experiences.
CLGF's engagement in the region includes:
Strengthening local government's role as a partner in development with support from the European Commission
The Caribbean Local Economic Development Project (CARILED)
CLGF programmes in the Americas. Read more
CLGF projects in the Americas
Through its programmes in the region, CLGF has been strengthening its regional presence and working more closely with members to build on the success of past activities. Information about specific country activities and projects can be found on the country pages.
The Caribbean Local Economic Development Project (CARILED)