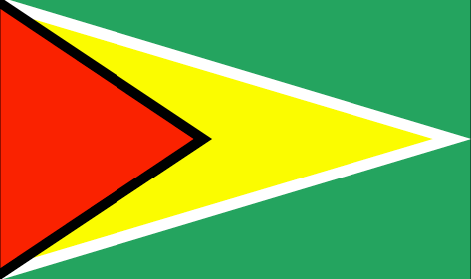 Guyana
Key facts:
POPULATION (2012 Census): 747,884
AREA: 214,969 sq km
CAPITAL: Georgetown
CURRENCY: Guyana dollar (GYD)
HEAD OF STATE: President David Granger
HEAD OF GOVERNMENT: Prime Minister Moses Nagamootoo
FORM OF GOVERNMENT: republic
PARLIAMENTARY SYSTEM: unicameral
STATE STRUCTURE: unitary
LANGUAGES: English (official) Akawaio, Arawak, Arekuna, Carib, Guyanese Creole, Hindi, Macushi, Patamona, Portuguese, Spanish, Wai Wai, Wapishiana, Warrau (recognised)
NATIONAL ELECTIONS: last: 2015 turnout: n/a next: 2020
LOCAL ELECTIONS: last: March 2016 turnout: n/a next: tbc
WOMEN COUNCILLORS: 5% (2008)
LOCAL GOVERNMENT EXPENDITURE (as a percentage of total government expenditure 2013/14): n/a
Summary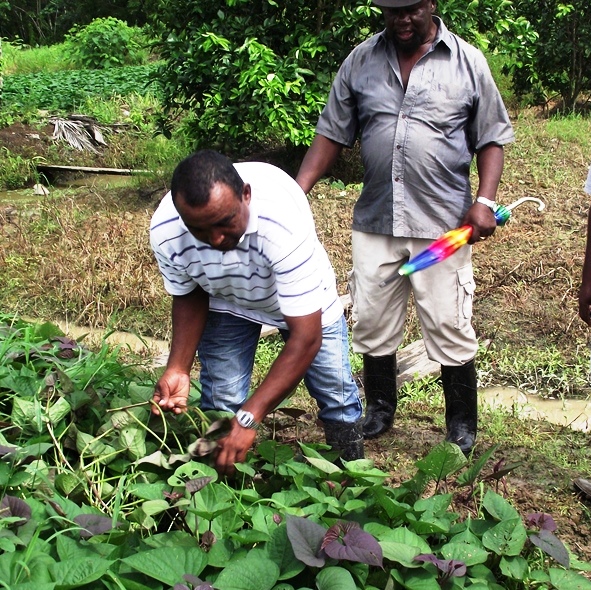 Guyana is a unitary republic with three spheres of government: central, regional and local. Although local government is enshrined in Chapter VII of the constitution, local elections have been suspended since 1994. The main governing legislation includes the Municipal and District Councils Act 1988 and the Local Government Act 1998. The Ministry of Communities has responsibility for overseeing local government, which comprises ten regional development councils (RDCs), six municipalities and 65 neighbourhood democratic councils (NDCs). There are also 75 Amerindian village councils (AVCs). The municipalities and NDCs are responsible for raising and collecting taxes and the central government makes annual grants for specified development work. RDCs have responsibility for education, health and agriculture support whilst NDCs are responsible for waste collection and sanitation, roads/dams and markets. Municipalities are responsible for drainage and irrigation, waste collection and maintenance of infrastructure.
The Guyana Association of Local Authorities (GALA) is a voluntary body financed by
membership fees and drawing its membership from councillors of the NDCs. The Guyana Association of Municipalities (GAM) represents municipal councils.
Read the profile of the local government system in Guyana.
CLGF activities in Guyana
CLGF will continue to work with The Ministry of Communities, the Guyana Association of Municipalities and other partners as it takes forward the EC funded project "Strengthening local government's role as a partner in development" focused on strengthening the role of local government and other local and national actors in localising and implementing the new Sustainable Development Goals (SDGs).
CLGF members in Guyana