Barbados
Key facts:
POPULATION (Census 2010): 280,010
AREA: 430 sq km
CAPITAL: Bridgetown
CURRENCY: Barbadian dollar (BBD)
HEAD OF STATE: HM Queen Elizabeth II
GOVERNOR-GENERAL: Sir Elliott Belgrave
HEAD OF GOVERNMENT: Prime Minister Freundel Stuart
FORM OF GOVERNMENT: constitutional monarchy with parliamentary democracy
PARLIAMENTARY SYSTEM: bicameral
STATE STRUCTURE: unitary
LANGUAGES: English (official), Bajan (recognised)
NATIONAL ELECTIONS: last: 2013 turnout: 62% next: 2018
LOCAL ELECTIONS: there is no elected local government
WOMEN COUNCILLORS: na
LOCAL GOVERNMENT EXPENDITURE (as a percentage of total government expenditure 2013/14): 0.8%
Summary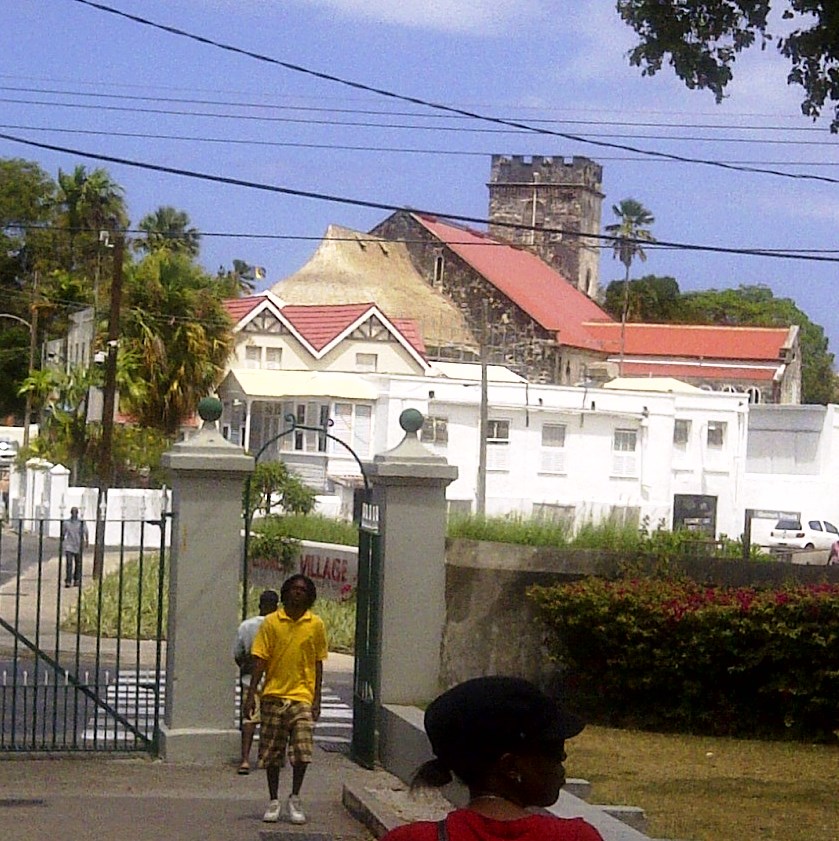 Barbados is a parliamentary democracy without elected local government. However, the Constituency Council Act 2009 created a Department of Constituency Empowerment (DCE) within the Ministry of Social Care, Constituency Empowerment and Community Development, which is tasked with overseeing the creation and activities of constituency councils within Barbados' 30 constituencies. There is no local government association in Barbados.
Read the profile of the local government system in Barbados.