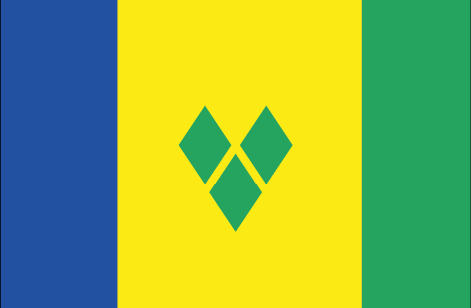 Saint Vincent and the Grenadines
Key facts:
POPULATION (2011 Census): 109,991
AREA: 389 sq km
CAPITAL: Kingstown
CURRENCY: East Caribbean dollar (XCD)
HEAD OF STATE: HM Queen Elizabeth II
GOVERNOR-GENERAL: Sir Frederick Ballantyne
HEAD OF GOVERNMENT: Prime Minister Ralph Gonsalves
FORM OF GOVERNMENT: constitutional monarchy and parliamentary democracy
PARLIAMENTARY SYSTEM: unicameral
STATE STRUCTURE: unitary
LANGUAGES: English (official)
NATIONAL ELECTIONS: last: 2015 turnout: na next: 2020
LOCAL ELECTIONS: there is no elected local government
WOMEN COUNCILLORS: na
LOCAL GOVERNMENT EXPENDITURE (as a percentage of total government expenditure 2013/14): na
Summary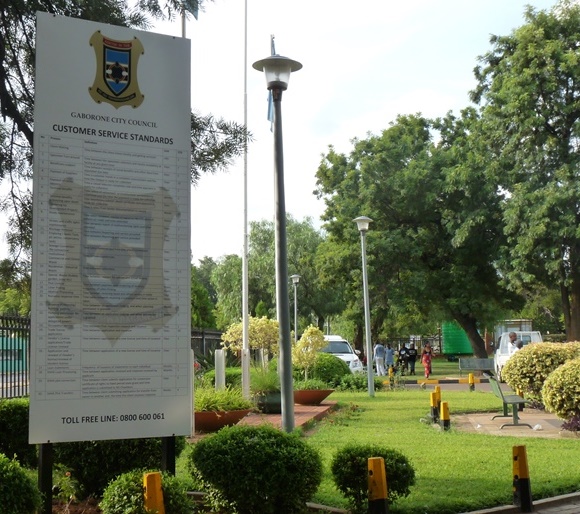 Saint Vincent and the Grenadines is a democratic constitutional monarchy with no local
government. There is no constitutional provision for local government, and local administration is governed by the Local Government Act 1981. Local government may charge fees for services such as markets and cemetries and responsible for maintaining minor roads, garbage disposal, cemetries and markets.
Read the profile of the local government system in Saint Vincent and the Grenadines.
CLGF members in St Vincent and the Grenadines