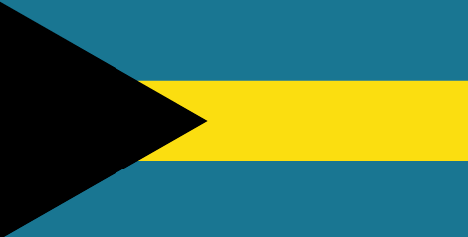 Bahamas
Key facts:
POPULATION (2019 estimate): 389,000
AREA (UN 2006): 13,943 sq km
CAPITAL: Nassau
CURRENCY: Bahamian dollar (BBD)
HEAD OF STATE: HM Queen Elizabeth II
GOVERNOR-GENERAL: Cornelius A. Smith
HEAD OF GOVERNMENT: Prime Minister Hubert Minnis
FORM OF GOVERNMENT: constitutional monarchy
PARLIAMENTARY SYSTEM: bicameral
STATE STRUCTURE: unitary
LANGUAGES: English (official)
NATIONAL ELECTIONS: last: 2017, turnout: 88.3%; next: 2022
WOMEN IN PARLIAMENT (2017): representatives 12.8%; senators 43.8%
LOCAL ELECTIONS: last: June 2017, turnout: na; next: tba
WOMEN COUNCILLORS (2017): 28.7%
LOCAL GOVERNMENT EXPENDITURE as a percentage of total government expenditure 2017: 0.9%
Summary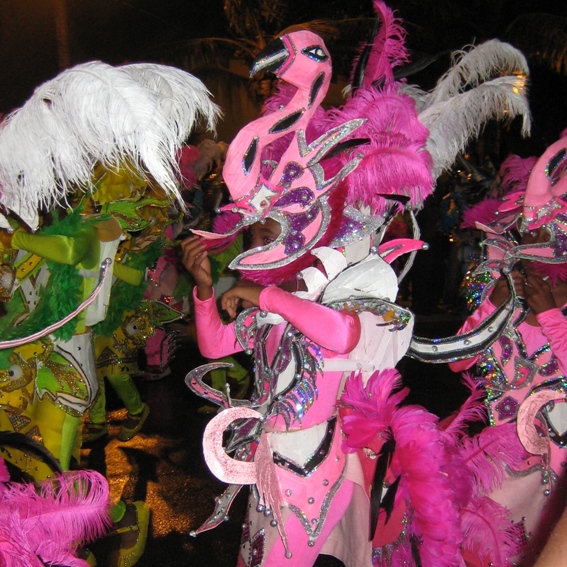 The Bahamas is a parliamentary constitutional monarchy with two spheres of government: national and local. There is no constitutional provision for local government and the main empowering legislation is the Local Government Act 1996. Local government policy is overseen by the Ministry of Transport and Local Government. There are a total of 32 local government districts: 13 two-schedule districts, which are further subdivided into 41 town areas, and 19 unitary districts. Local government is not empowered to raise revenue itself and funding for all local government expenditure is provided through transfers from national government. Following the 2017 election, 28.7% of councillors were women. Town committees are responsible for general health and sanitation while district councils are responsible for hospitals and clinics, supply of public potable water by standpipes, and the upkeep of public school buildings and other government-owned buildings together with parks, grounds, beaches, settlement roads and bridges.
The Bahamas Association of Local Government Authorities (BALGA) is a national, voluntary organisation representing local government in the Bahamas.
Read the profile of the local government system in the Bahamas.
CLGF activities in the Bahamas
CLGF will continue to work with the Ministry of Marine Resources and Local Government,
and the Bahamas Association of Local Government Authorities (BALGA) as it takes forward the EC funded project "Strengthening local government's role as a partner in development" focused on strengthening the role for local government and other local and national actors in localising and implementing the new Sustainable Development Goals (SDGs).
CLGF members in the Bahamas
City of Freeport District