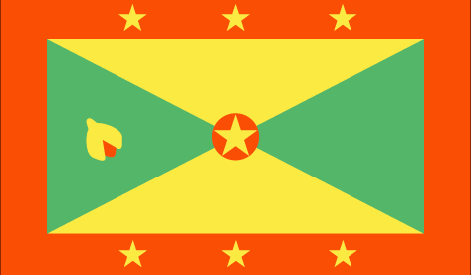 Grenada
Key facts:
POPULATION (2020 est.): 111,454
AREA (UN 2006): 344 sq km
CAPITAL: St George's
CURRENCY: East Caribbean dollar (XCD)
HEAD OF STATE: HM Queen Elizabeth II
GOVERNOR-GENERAL: Dr Cecile La Grenade
HEAD OF GOVERNMENT: Prime Minister Keith Mitchell
FORM OF GOVERNMENT: constitutional monarchy
PARLIAMENTARY SYSTEM: bicameral parliamentary democracy
STATE STRUCTURE: unitary
LANGUAGES: English (official)
NATIONAL ELECTIONS: last: February 2018, turnout: 73.7%; next: 2023
WOMEN IN PARLIAMENT (2018): representatives: 46.7%, senators 30.8%
LOCAL ELECTIONS: no elected local government
WOMEN COUNCILLORS: no elected local government
LOCAL GOVERNMENT EXPENDITURE as a percentage of total government expenditure 2019: na
Summary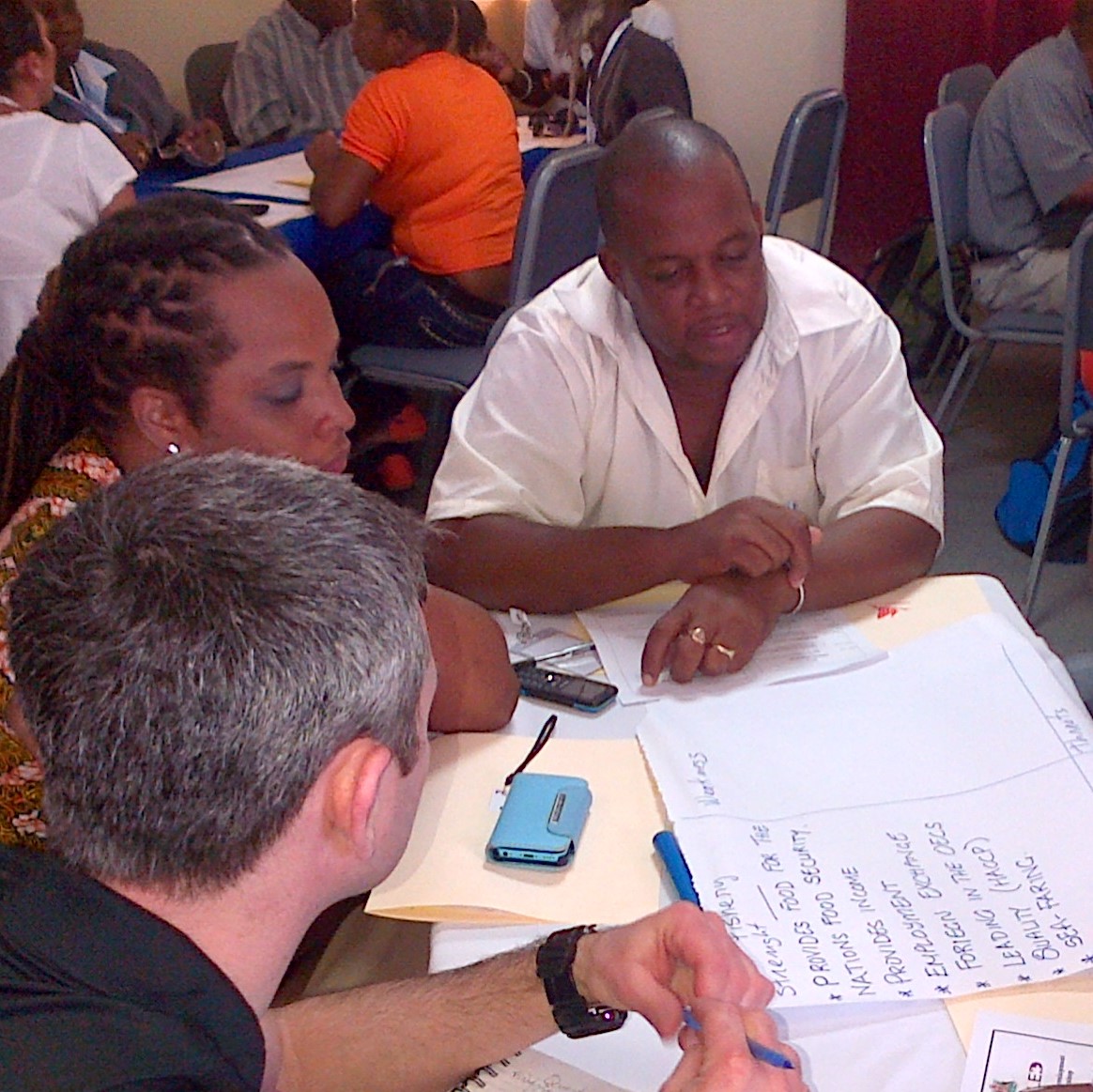 Grenada is a constitutional monarchy and parliamentary democracy with no local government. The constitution does not make any general provision for local government; however, it states there should be a local government council on Carriacou and Petite Martinique. Whilst the Carriacou and Petite Martinique County Council Act 1995 has yet to be implemented, plans to establish a county council there are at an advanced stage.
Read the profile of the local government system in Grenada.