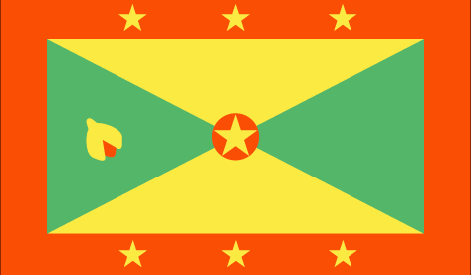 Grenada
Key facts:
POPULATION (2011 Census): 103,328
AREA: 344 sq km
CAPITAL: St George's
CURRENCY: East Caribbean dollar (XCD)
HEAD OF STATE: Queen Elizabeth II
GOVERNOR-GENERAL: Sir Carlyle Glean
HEAD OF GOVERNMENT:
Prime Minister Keith Mitchell
FORM OF GOVERNMENT: constitutional monarchy
PARLIAMENTARY SYSTEM: bicameral parliamentary democracy
STATE STRUCTURE: unitary
LANGUAGES: English (official)
NATIONAL ELECTIONS: Last: February 2013 turnout: 85% next: 2018
LOCAL ELECTIONS: no elected local government in Grenada
WOMEN COUNCILLORS: n/a
LOCAL GOVERNMENT EXPENDITURE (as a percentage of total government expenditure 2013/14): n/a
Summary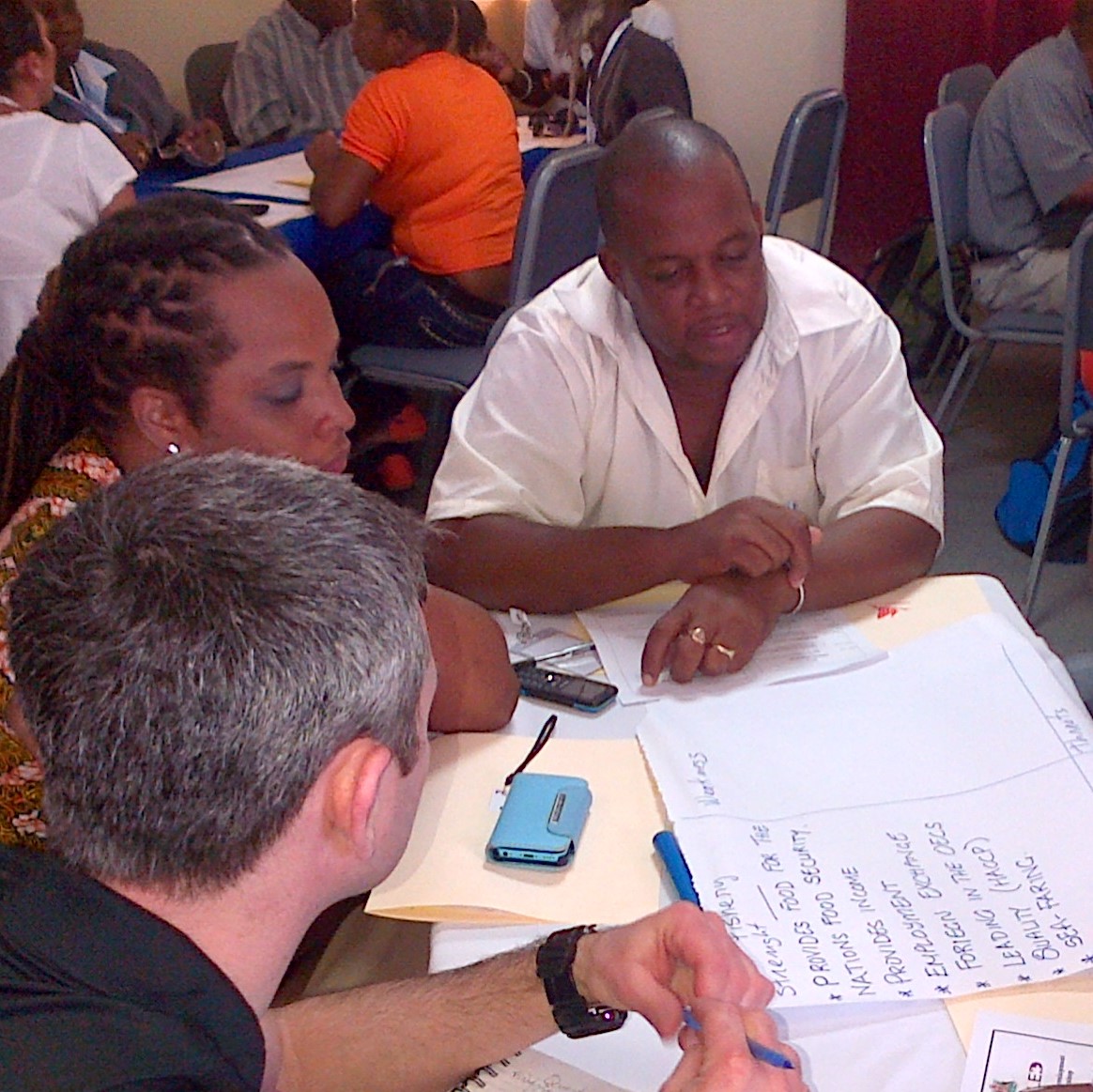 Grenada is a constitutional monarchy and parliamentary democracy with no local government. The constitution does not make any general provision for local government; however it states there should be a local government council on Carriacou and Petite Martinique. Whilst the Carriacou and Petite Martinique County Council Act 1995 has yet to be implemented, plans to establish a county council there are at an advanced stage. A constitutional review is underway, and the draft constitution makes provision for local government in Carriacou and Petite Martinique as well as in the parishes of Grenada and the town of St George's.
Read the profile of the local government system in Grenada.