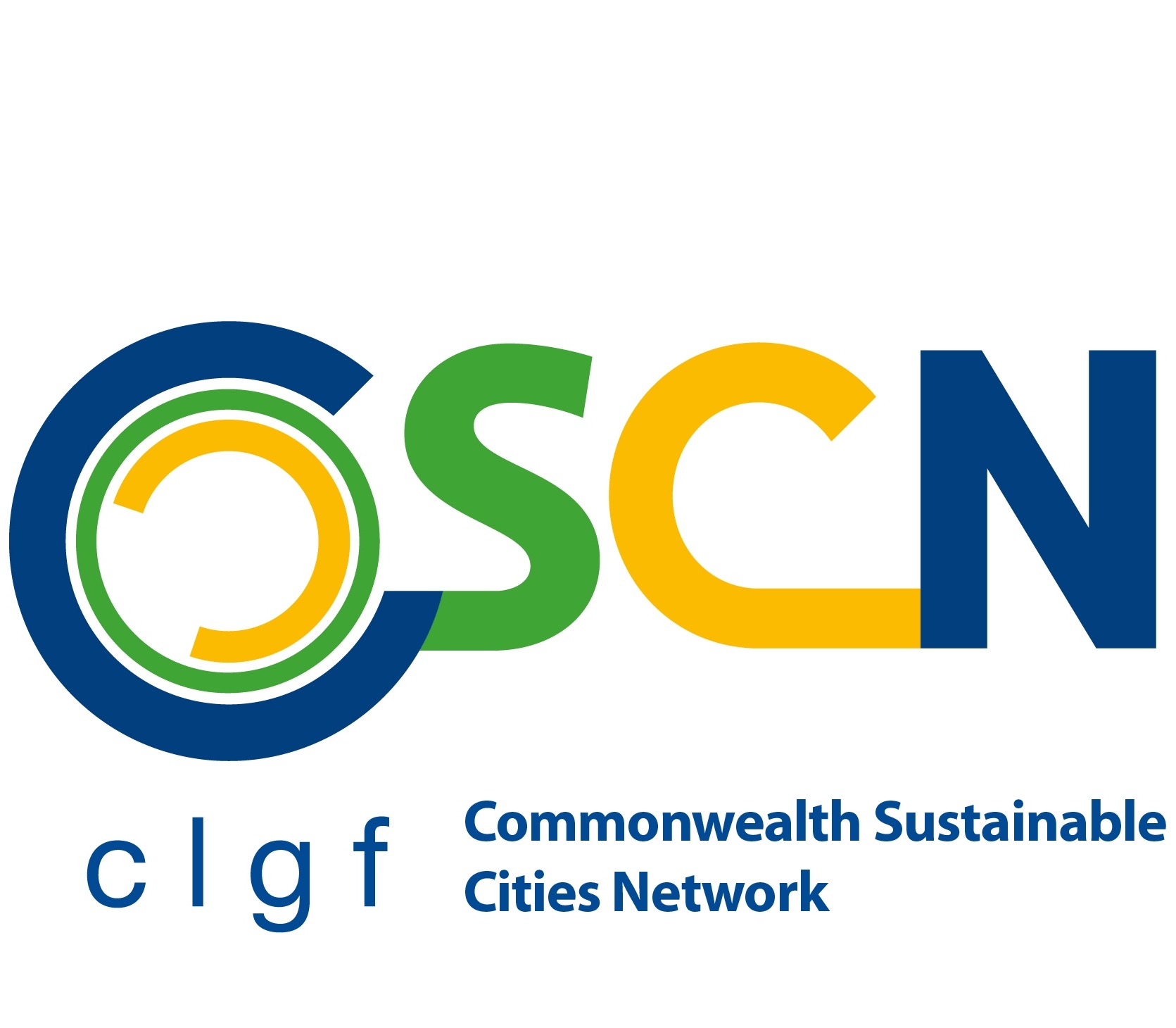 Commonwealth Sustainable Cities Network
CLGF launched the Commonwealth Sustainable Cities Network in 2015 to respond to the city agenda, holding its first meeting in Singapore in 2015. Current projections show that up to 75% of the world's population will be living in urban areas by 2050. Most of this urban growth will occur in developing countries in Africa and Asia, and almost 50% of this growth is projected to be in Commonwealth cities but impacting severely on small island states and rural areas. These challenges are further exacerbated by climate change and, since February 2020 the global Covid-19 pandemic means that cities and human settlements face further urgent pressures.
Role of the CSCN
The CSCN brings together Commonwealth mayors and managers to support cities and human settlements in responding to the challenges and opportunities of urbanisation. Specifically, the network is working towards supporting the CLGF membership and actors more broadly in advancing the New Urban Agenda and achieving Sustainable Development Goal 11 (make cities inclusive, safe, resilient and sustainable), through improved policies; global, commonwealth, regional and national advocacy; exchange of experience, city to city partnerships; shared learning; targeted programmes; and strengthened city leadership.
Focal areas
The network has four priority areas:
Devolution and city empowerment - strengthening urban democracy, governance and finance.
Enhancing economic development in urban areas - Commonwealth cities and trade.
Building smarter cities - using ICT more effectively to improve service management and delivery.
City inclusiveness and resilience - making cities and human settlements inclusive, safe, resilient and sustainable, as an entry point to achieving the SDGs.
* Youth - an emerging Priority. At a meeting of the CSCN Steering Committee in 2021, members highlighted the need to focus on Youth Development. CLGF will consult more widely on opportunities to meaningfully strengthen the CSCN's focus on youth.
Using the CSCN as a key vehicle, CLGF seeks to strengthen strategies and implementation for effective urbanisation: ensuring CLGF policy reflects the needs of cities and urban areas, takes account of urban rural linkages, and that priority actions are city-led, people-focused and respond to the diverse needs of the Commonwealth.
STEERING COMMITTEE
The work of the CSCN is guided by a representative Steering Committee, providing oversight, guidance and policy direction.
Current Members of the CSCN Steering Committee
Bernard Wagner, Mayor, Belize City, Belize
Dr Job Shipululo Amupanda, Mayor Windhoek, Namibia
Cllr Mxolisi Kaunda, Mayor, Ethekwini, South Africa
Her Worship Rosy Senanayake, Mayor, Colombo, Sri Lanka
MEMBERSHIP
Membership of the CSCN is open to all Commonwealth cities. Current CLGF city members automatically qualify to be part of the network. CLGF welcomes capital as well as secondary and other cities, including cities in small and developing states which are not generally represented in other networks.

For further information about joining the network please email info@clgf.org.uk.
CSCN events/meetings
CSCN 2018 meeting, Kigali, Sept 2018
Inclusive Urban Growth

CSCN 2016 meeting, London, July 2016
Successful, safe and sustainable cities: making cities fit for the future
CSCN inaugural meeting, Singapore, October 2015
Cities 2030: vision, leadership, and public service excellence.