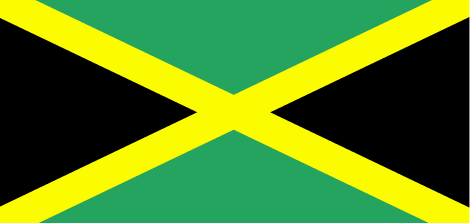 Jamaica
Key facts:
POPULATION (2019 estimate): 2,948,000
AREA (UN 2006): 10,991 sq km
CAPITAL: Kingston
CURRENCY: Jamaican dollar (JM$)
HEAD OF STATE: HM Queen Elizabeth II
GOVERNOR-GENERAL: Sir Patrick Allen
HEAD OF GOVERNMENT: Prime Minister Andrew Holness
FORM OF GOVERNMENT: parliamentary democracy and constitutional monarchy
PARLIAMENTARY SYSTEM: bicameral
STATE STRUCTURE: unitary
LANGUAGES: English (official), Jamaican patois (recognised)
NATIONAL ELECTIONS: last: 2020 (election held early due to Covid) turnout: 37% next: 2025
WOMEN IN PARLIAMENT (2016) members: 28.6% senators: 38.1%
LOCAL ELECTIONS: last: 2016, turnout: 30%; next: 2020 (local elections postponed due to Covid)
WOMEN COUNCILLORS (2016): 19.3%
LOCAL GOVERNMENT EXPENDITURE as a percentage of total government expenditure 2020/21: 1.6%
Summary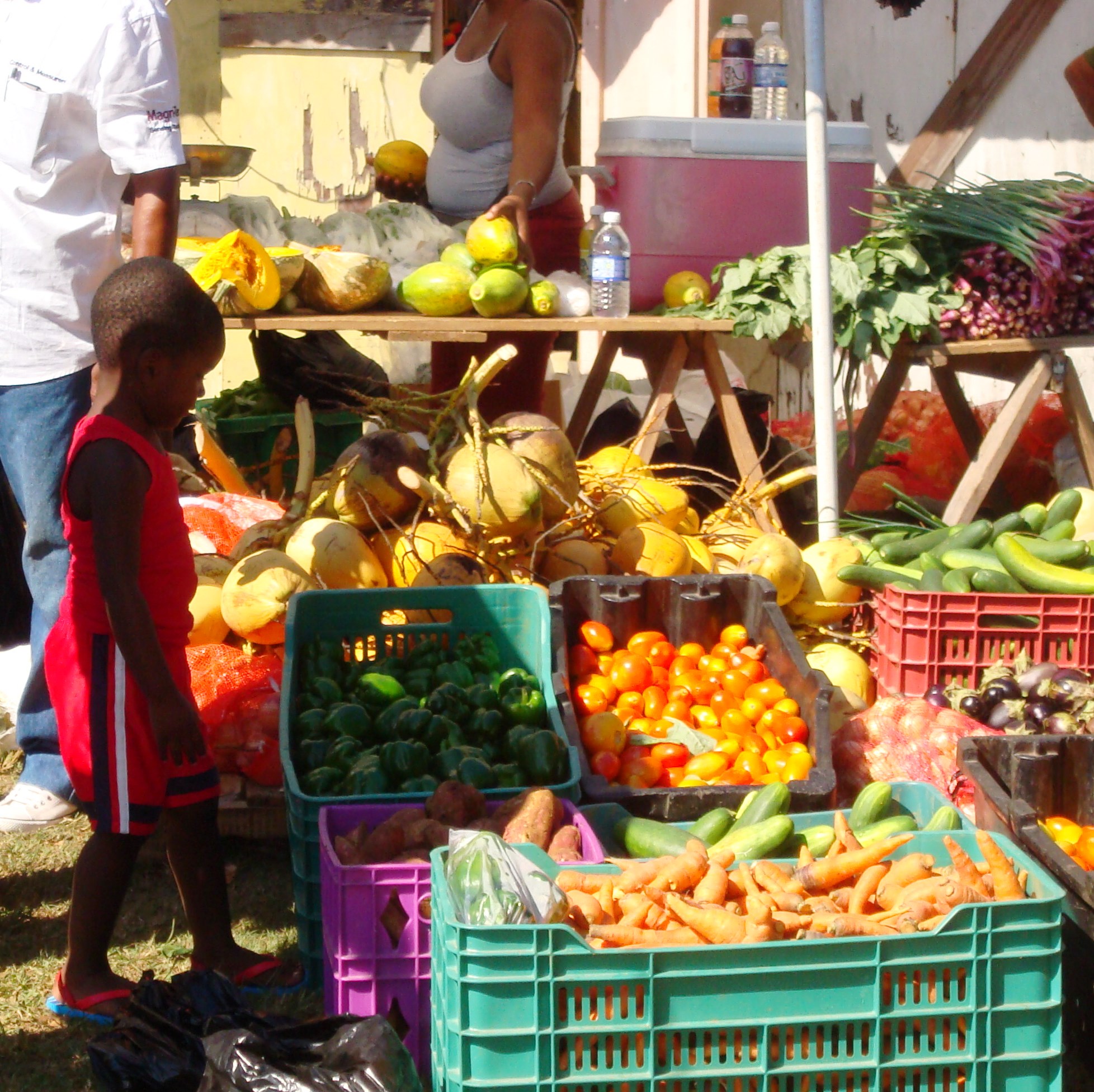 Jamaica is a constitutional monarchy with two spheres of government, national and local. Local government was entrenched in the constitution by the passing of the Constitution (Amendment) (Local Government) Act in July 2015. The main governing legislation for local authorities comprises the Local Governance Act 2016, the Local Government (Financing and Financial Management) Act 2016, and the Local Government (Unified Service and Employment) Act 2016. The Ministry of Local Government and Community Development provides oversight for the 14 local authorities. The current configuration of local authorities in Jamaica consists of 13 municipal corporations and a second-tier municipal council, Portmore Municipal Council, which falls within the parish of St Catherine. Following the 2016 Local election 19% of councillors were women and in 2020/21, local government expenditure was 17% of total government expenditure. Local authorities are empowered to raise revenue via own sources including user fees, by-law penalties, trade licences and property taxes. They also benefit from transfers from central government for councillors' emoluments and poor relief. Local government is responsible for local planning and strategic direction including: local sustainable development planning and development control; municipal enforcement and regulation including in the areas of health, commercial services and civic order; and parish infrastructure. It also shares responsibility with central government for a range of services including water supply, environmental health and local development.
The Association of Local Government Authorities of Jamaica (ALGAJ) is the representative organisation responsible for the interests and welfare of local government authorities. It also seeks to advance local government in general. Its membership is drawn from councillors and the mayors of all 14 local authorities.
There are three laws in various stages of development which will strategically impact the local government system in Jamaica. The Local Government Unified Services and Employment Bill and the Local Government Financing and Financial Management Bill are with the Attorney General's Office, while the Local Governance Bill is still being developed. Legislation is also being developed that will provide for a unified service in which one commission will be responsible for local government personnel.
Read the profile of the local government system in Jamaica.

CLGF activities in Jamaica
CLGF will continue to work with The Ministry of Local Government and Community Development, The Association of Local Government Authorities of Jamaica (ALGAJ) and other partners as it takes forward the EC funded project "Strengthening local government's role as a partner in development" focused on strengthening the role of local government and other local and national actors in localising and implementing the new Sustainable Development Goals (SDGs).
CLGF members in Jamaica