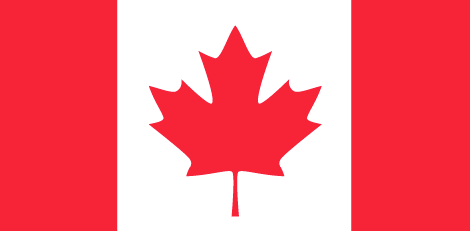 Canada
Key facts:
POPULATION (2011 Census): 33,476,688
AREA: 9,984,670 sq km
CAPITAL: Ottawa
CURRENCY: Canadian dollar (CAD)
HEAD OF STATE: HM Queen Elizabeth II
GOVERNOR-GENERAL: David Lloyd Johnston
HEAD OF GOVERNMENT: Prime Minister Justin Trudeau
FORM OF GOVERNMENT: constitutional monarchy
PARLIAMENTARY SYSTEM: bicameral
STATE STRUCTURE: federal
LANGUAGES: English and French (official)
NATIONAL ELECTIONS: last: Oct 2015, turnout: 68.4%; next: 2019
LOCAL ELECTIONS: vary from province to province
WOMEN COUNCILLORS: 27% (2014)
LOCAL GOVERNMENT EXPENDITURE (as a percentage of total government expenditure 2007/08): 0.3%
Summary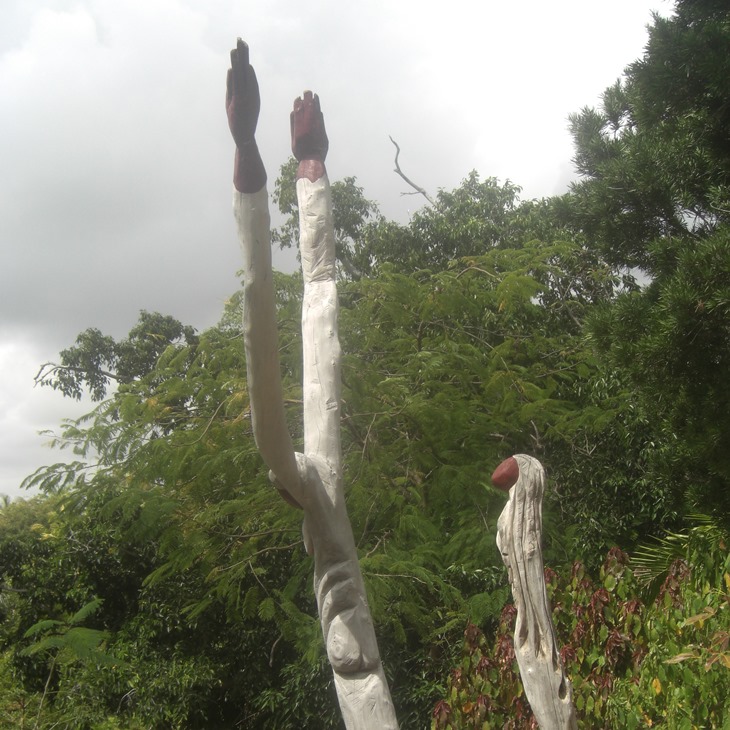 Canada is a federal bicameral parliamentary democracy and a constitutional monarchy with a highly varied local government system. Legislation for local government is unique to each province and territory. Canada's constitution divides powers between the federal government and the ten provincial governments, but municipalities are not recognised as a separate order of government. Provinces and territories have a number of legislative Acts that govern local government within their jurisdiction. Three provinces have a multi-tiered local government system, with a regional tier, while the other provinces and territories have a single tier system. Provincial and territorial ministers with local government responsibilities oversee local government legislation. Under the ten provincial and three territorial governments are two supra-regional authorities (in Québec), 143 regional authorities and over 3,600 local governments. Property taxes are the main source of revenue for local governments, with individual municipalities determining their own property tax rate. Provincial, territorial and federal government transfers account for around one fifth of total revenue and include both general and specific-purpose funds. Local governments are generally responsible for services within a city or region, including police and fire protection, water and sewage services, recreation services and local public transportation.
All provinces and territories have at least one local government association and some have different associations for urban and rural interests. There are currently 24 associations in total and membership of each is voluntary. The Federation of Canadian Municipalities (FCM) has been recognised since 1901 as the national advocate for municipal government. It represents local governments at the national level on federal policy and programme matters. Key provincial and territorial associations are members along with approximately 2,000 local governments.
Read the profile of the local government system in Canada
CLGF activities in Canada
CLGF is a partner, along with CALGA and CFLGM, in the Caribbean Local Economic Development Project (CARILED), a six year project to develop and test models of local economic development (LED) across the Caribbean, being delivered by the Federation of Canadian Municipalities (FCM). The CARILED project has headquarters in Trinidad and Tobago, and project teams working in Belize, Guyana, Jamaica and Saint Lucia.
CLGF members in Canada