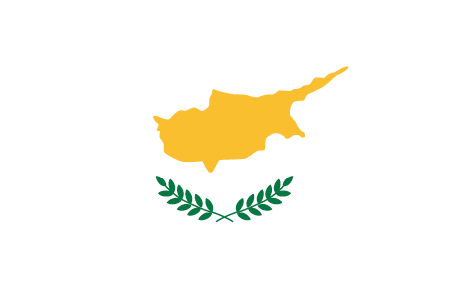 Cyprus
Key facts:
POPULATION (2019 estimate): 1,199,000
AREA (UN 2006): 9,251 sq km
CAPITAL: Nicosia
CURRENCY: euro (EUR)
HEAD OF STATE AND GOVERNMENT: President Nicos Anastasiades
FORM OF GOVERNMENT: republic
PARLIAMENTARY SYSTEM: unicameral
STATE STRUCTURE: unitary
LANGUAGES: Greek and Turkish (official)
NATIONAL ELECTIONS:
House of Representatives:
last: 2016, turnout: 66.7%, next: 2021
Presidential: last: 2018, turnout: 72%, next: 2023
WOMEN IN PARLIAMENT (2016): 17.9%
LOCAL ELECTIONS: last: 2016, turnout: 62.3%, next: 2021
WOMEN COUNCILLORS (2016): 12.6%
LOCAL GOVERNMENT EXPENDITURE as a percentage of total government expenditure 2018: 3.1%
Summary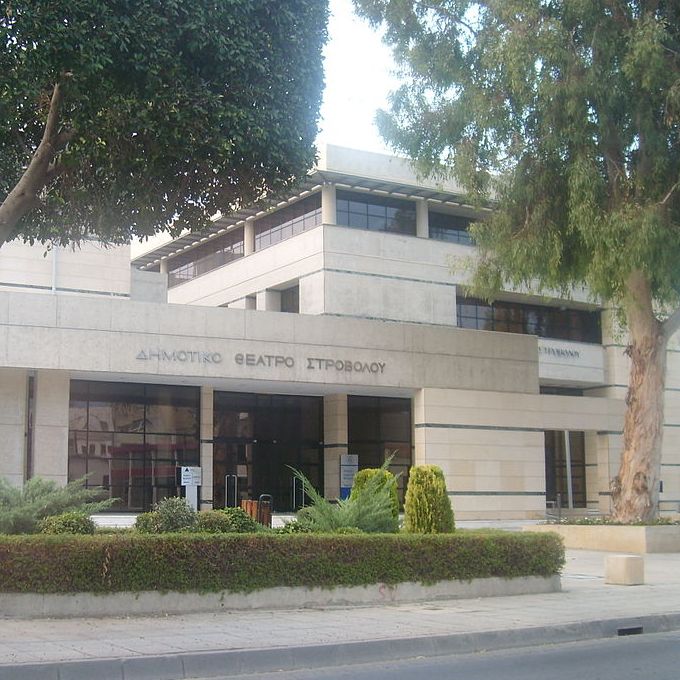 Cyprus is a democratic republic with a comprehensive system of local government comprising urban municipal councils and rural community councils. Since 1974, following Turkish military intervention, almost 37% of the population of Cyprus is under Turkish occupation. This profile deals with local government in the part of the island under the control of the internationally recognised Government of the Republic of Cyprus. There is no general constitutional provision for local government, although the establishment of five municipalities is mentioned within the constitution. The main governing legislation is the Municipalities Law 1985 and the Communities Law 1999. There are 30 municipal councils and 350 community councils, and a further nine municipal councils and 137 community councils within the occupied area. Following the 2016 local elections, 12.6% of councillors were women. In 2018 local government expenditure was 3.1% of total government expenditure. Both municipal and community councils are empowered to raise revenues through local taxes and fees, and consideration for marginalised groups is factored in to the structure of charges and taxes. There is provision for national government transfers to each local council: both annual grants and grants for specific development projects. Statutory council responsibilities include waste disposal, water supply and public health; additionally all municipal councils are responsible for social services, and larger municipal councils are further responsible for the planning permission process.
Following a ministry-led reform discussion throughout 2010, a consensus was reached across local government to create district councils, which will form a second tier of local administration and become the pillars of regional planning and development. District councils will be established once the relevant law is voted by the House of Representatives. There is also a proposed government law which is now before the House of Representatives to enable local authorities to form 'complexes' or associations of local
authorities. District councils will be made up of representatives of the municipalities and complexes as well as of the district unions of communities.
There are two national organisations of local government: the Union of Cyprus Municipalities and the Union of Cyprus Communities
Read the profile of the local government system in Cyprus.
CLGF members in Cyprus