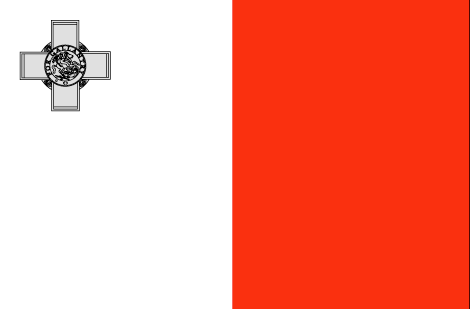 Malta
Key facts:
POPULATION (2011 Census): 417,432
AREA: 316 sq km
CAPITAL: Valletta
CURRENCY: euro (EUR)
HEAD OF STATE: President Marie Louise Coleiro Preca
HEAD OF GOVERNMENT: Prime Minister Joseph Muscat
FORM OF GOVERNMENT: republic
PARLIAMENTARY SYSTEM: unicameral
STATE STRUCTURE: unitary
LANGUAGES: Maltese and English (official)
NATIONAL ELECTIONS: last: March 2013 turnout: 93.0% next: 2019
LOCAL ELECTIONS: last: March 2013 turnout: 83% next: 2016
WOMEN COUNCILLORS: 26.8% (2012)
LOCAL GOVERNMENT EXPENDITURE (as a percentage of total government expenditure 2012/13):1.6%
Summary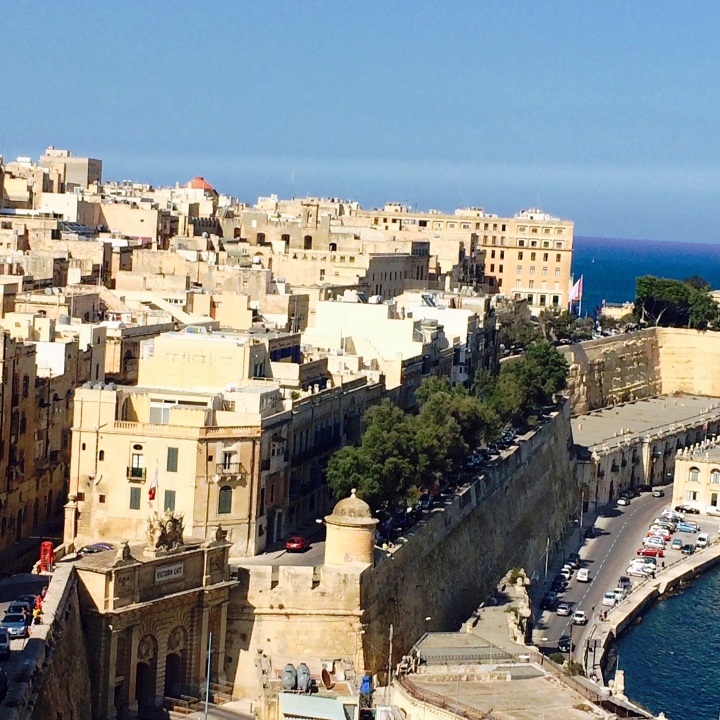 Malta is a parliamentary republic with two tiers of government: central and local. Local government is enshrined in Malta's constitution and is governed by the Local Councils Act 1993. The Department for Local Government (formerly known as the Local Councils Department) was set up within the Ministry for Justice, Culture and Local Government and is now located within the Office of the Prime Minister. Its role is to monitor and support councils and spearhead devolution and decentralisation. Malta has a single-tiered local government system with 68 councils: the island of Gozo has 14 councils while the island of Malta has 54, including a city council for the capital Valletta. There are also 16 subordinate administrative committees for the larger hamlets in a number of council areas. Local councils have revenue-raising powers; however over three-quarters of their revenue comes from central government transfers. Local councils in Malta are responsible for the maintenance of footways, road signs, playgrounds, gardens and leisure facilities, and for refuse collection and a range of health service institutions.
There are two associations of local government in Malta: Local Councils' Association (LCA) and the Association of Local Councils' Executive Secretaries (ASKLM)
Read the profile of the local government system in Malta.
CLGF activities in Malta
The 2017 Commonwealth Local Government Conference will be held in Valetta and co-hosted by the Ministry for Justice, Culture and Local Government and the Local Councils' Association. In 1999 CLGF organised a special policy symposium on local government in small states in Malta and Malta hosted the CLGF European members meeting in Valetta in 2010.
CLGF members in Malta