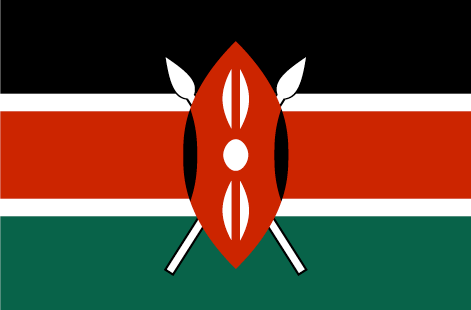 Kenya
Key facts:
POPULATION (Census 2009)1: 38,610,097
AREA2: 580,367 sq km
CAPITAL: Nairobi
CURRENCY: Kenyan shilling (KES)
HEAD OF STATE AND GOVERNMENT: President Uhuru Kenyatta
FORM OF GOVERNMENT: democratic republic
PARLIAMENTARY SYSTEM: bicameral
STATE STRUCTURE: unitary
LANGUAGES: Swahili and English (official)
NATIONAL AND COUNTY GOVERNMENT ELECTIONS: last: March 2013 turnout: 86% next: 2017
WOMEN COUNCILLORS: 5% (2013)
LOCAL GOVERNMENT EXPENDITURE (as a percentage of total government expenditure 2013/14): 15%
Summary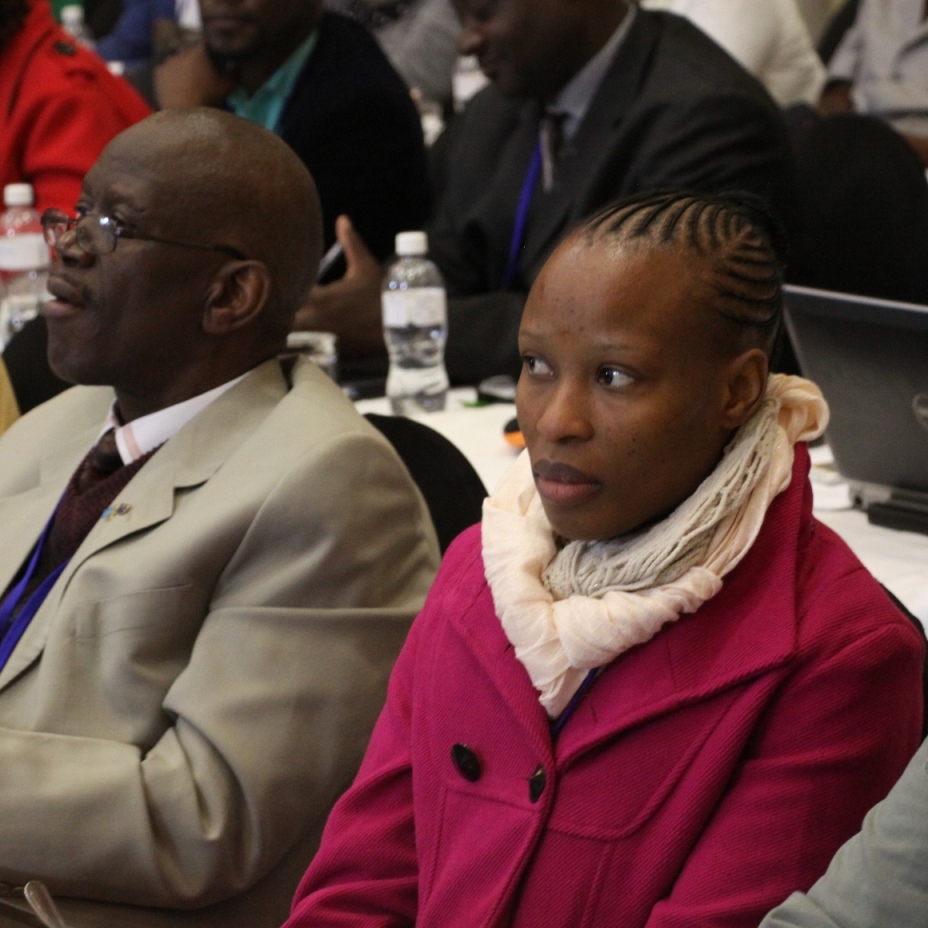 Kenya is a democratic republic with three spheres of government; national, county and
urban. There is constitutional provision for both county government and urban councils and the respective principal legislation is the County Governments Act 2012 and the Urban Areas and Cities Act 2011. County governments are responsible for collecting taxes, user fees and charges and, in addition, Article 203(2) of the constitution stipulates not less that 15% of revenue raised nationally must be allocated to county governments. County governments will also receive revenue from central government block grants through the Local Authorities Transfer Fund (LATF). The county governments have been assigned 14 functions under the fourth schedule of the constitution, including agriculture, county
health and transport services, trade and tourism development and county planning.
Read the profile of the local government system in Kenya.
CLGF activities in Kenya
CLGF will be working with the Ministry of Devolution and Planning and the the county governments and other local partners as it takes forward the EC funded project "Strengthening local government's role as a partner in development" focused on the role for local government and other local and national actors in localising and implementing the new Sustainable Development Goals (SDGs). In 2015, Kenya cohosted with CLGF the East Africa forum. In 1994 CLGF organised a specialised workshop on traditional leadership was also held in Mombasa.
CLGF members in Kenya