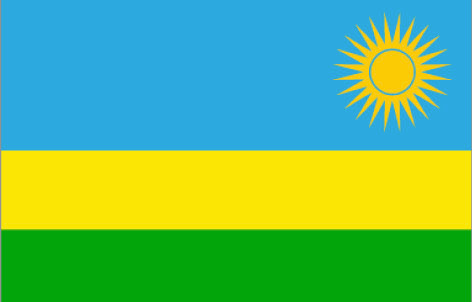 Rwanda
Key facts:
POPULATION (2012 Census): 10,515,973
AREA2: 26,338 sq km
CAPITAL: Kigali
CURRENCY: Rwandan franc (RWF)
HEAD OF STATE AND GOVERNMENT: President Paul Kagame
FORM OF GOVERNMENT: democratic republic
PARLIAMENTARY SYSTEM: bicameral
STATE STRUCTURE: unitary
LANGUAGES: English, French, Kinyarwanda, Kiswahili (official)
NATIONAL ELECTIONS:
presidential: last: 2010 turnout: 7.6% next: 2017
Chamber of Deputies: last: 2013 turnout: 98.8% next: 2018
Women Councillors: 43.9% (2015)
LOCAL GOVERNMENT EXPENDITURE (as a proportion of total government
expenditure 2013/14): 21.3%
Summary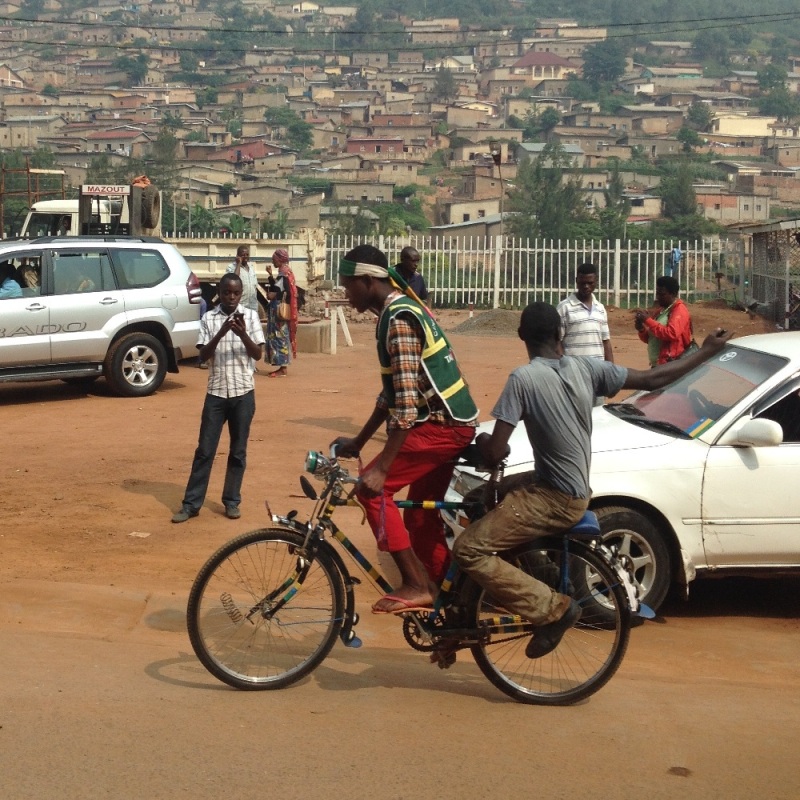 Rwanda is a democratic republic with two spheres of government, national and local. Local government is enshrined in Chapter 1 of the constitution and the main governing legislation is the Organic Law of 2005. The Ministry of Local Government (MINALOC) oversees the local authorities, which are structured in four tiers: 30 districts (akarere), 416 sectors (imerenge), 2,148 cells (utugari) and 14,837 villages (imudungu). Local government can raise revenue through user fees and property taxes, and receives a core funding grant from central government as well as grants for specific services and one-off development projects. Many locally provided services are implemented in partnership with other government and non-governmental agencies, including rural electrification, environmental management, primary health, water and sanitation services, local economic development and tourism, municipal planning and transport, and social protection.
The Rwanda Association of Local government Authorities (RALGA) is a non-governmental voluntary membership organisation that brings together local governments in Rwanda.
Read the profile of the local government system in Rwanda.
CLGF activities in Rwanda
CLGF will be working with the Ministry of Local Government and Rwanda Association of Local government Authorities and other local partners as it takes forward the EC funded project "Strengthening local government's role as a partner in development" focused on the role for local government and other local and national actors in localising and implementing the new Sustainable Development Goals (SDGs). CLGF is working with the Rwanda Association of Local government Authorities (RALGA) and the UK's Local Government Information Unit to support the creation of a Local Government Institute. In partnership RALGA and MINALOC, in 2013 CLGF published a study Local democracy and local governance: benchmarking Rwanda against the Aberdeen principles.
CLGF members in Rwanda