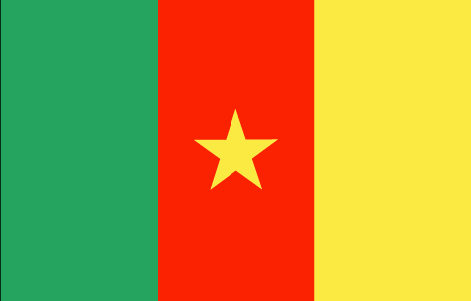 Cameroon
Key facts:
POPULATION (2020 estimate): 26,635,592
AREA (UN 2012): 475,442 sq km
CAPITAL: Yaoundé
CURRENCY: Central Africa Franc (XAF)
EXECUTIVE HEAD OF STATE: President Paul Biya
HEAD OF GOVERNMENT: Prime Minister Joseph Ngute
FORM OF GOVERNMENT: republic
PARLIAMENTARY SYSTEM: bicameral
STATE STRUCTURE: unitary
LANGUAGES: French and English (official)
NATIONAL ELECTIONS:
National assembly: last: Feb 2020, turnout: 43.8%; next: 2027
Presidential: last: Oct 2018, turnout: 82.2% next: 2025
WOMEN IN PARLIAMENT (2020): 33.9%
LOCAL ELECTIONS:
last: Feb 2020, turnout: 43.8%; next: 2027
WOMEN COUNCILLORS (2013): ~28.0%
LOCAL GOVERNMENT EXPENDITURE as a percentage of total government budget 2015/16: 2.9%
Summary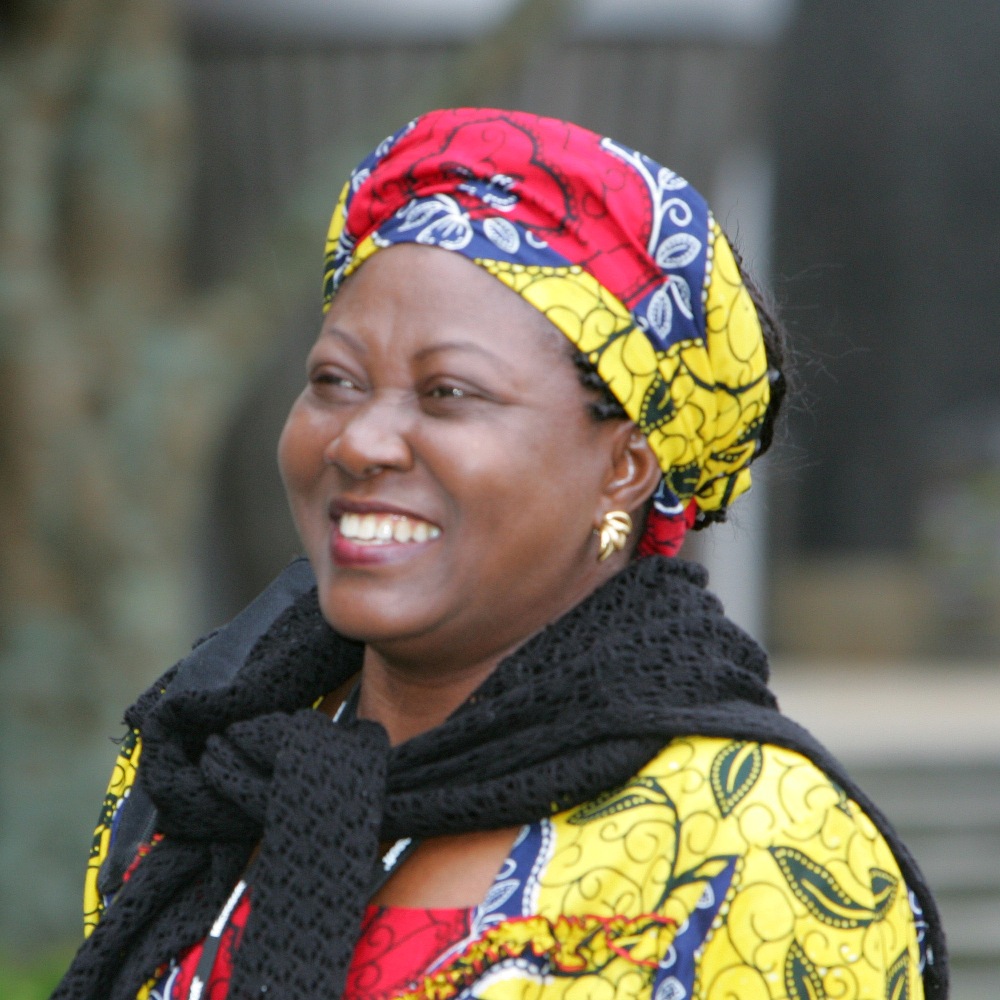 Cameroon is a bicameral parliamentary republic with two levels of government, national and local (regions and councils). There is constitutional provision for local government, as well as for an intermediary higher territorial tier (regions), although this has yet to be implemented. The main laws governing local government are Law No. 2004/17 on the Orientation of Decentralization, Law No. 2004/18 on Rules Applicable to Councils, and Law No. 2004/19 on Rules Applicable to Regions. The Ministry of Decentralization and Local Government is responsible for government policy on territorial administration and local government. There are 374 local government councils, consisting of 360 municipal councils and 14 city councils. There are also 45 district sub-divisions within the cities. Local councils are empowered to levy taxes and charges including direct council taxes, cattle tax and licences. The most important mechanism for revenue-sharing is the Additional Council Taxes levy on national taxation, of which 70% goes to the councils. All councils have similar responsibilities and powers for service delivery with the exception of the sub-divisional councils, which have a modified set of powers. Council responsibility for service delivery includes utilities, town planning, health, social services and primary education.
The United Councils and Cities of Cameroon (Communes et Villes Unies du Cameroun) association was formed from the merger of the Cameroon Association of Towns (Association des Communes et Villes de Cameroun) and the Cameroon Union of Towns and Councils (Union des Communes et Villes du Cameroun).
CLGF activities in Cameroon
CLGF is currently working in partnership with the Ministry of Territorial Administration and Decentralization (MINATD), United Councils and Cities of Cameroon (UCCC) and two local councils, Kumba II and Tombel both in the South Western region, where LED pilot projects are bring implemented as part of the wider DFID funded programme supporting local governance and local economic development. In partnership with the Ministry the project has been working to build capaicity on LED in the two council, where training on local economic development has lead to council staff is spearheading projects focused on SME support and youth employment.
CLGF is also working with UCCC in support of its more general advocacy position on Local Government Finance. A position paper is currently being developed to inform a wider national debate on fiscal decentralization both in policy and practice in Cameroon. CLGF will continue to work with UCCC as it takes forward the EC funded project "Strengthening local government's role as a partner in development" focused on the role for local government and other local and national actors in localising and implementing the new Sustainable Development Goals (SDGs).
CLGF members in Cameroon
Kumbo Urban Council
Limbe II Council
Local Government Training Centre (CEFAM)