Nigeria
Key facts:
POPULATION (2006 Census): 140,431,790
AREA: 923,768 sq km
CAPITAL: Abuja
CURRENCY: naira (NGN)
HEAD OF STATE AND GOVERNMENT:
President Muhammadu Buhari
FORM OF GOVERNMENT: republic
PARLIAMENTARY SYSTEM: bicameral
STATE STRUCTURE: federal
LANGUAGES: English (official) Edo, Efik, Fulani, Hausa, Idoma, Igbo, Ijaw, Kanuri, Yoruba (recognised)
NATIONAL ELECTIONS: last: March 2015, turnout: 43.7%; next: 2019
LOCAL ELECTIONS: timings vary from state to state
WOMEN COUNCILLORS: <10% (2010)
LOCAL GOVERNMENT EXPENDITURE (as a percentage of total government expenditure 2009/10): 20.6%
Summary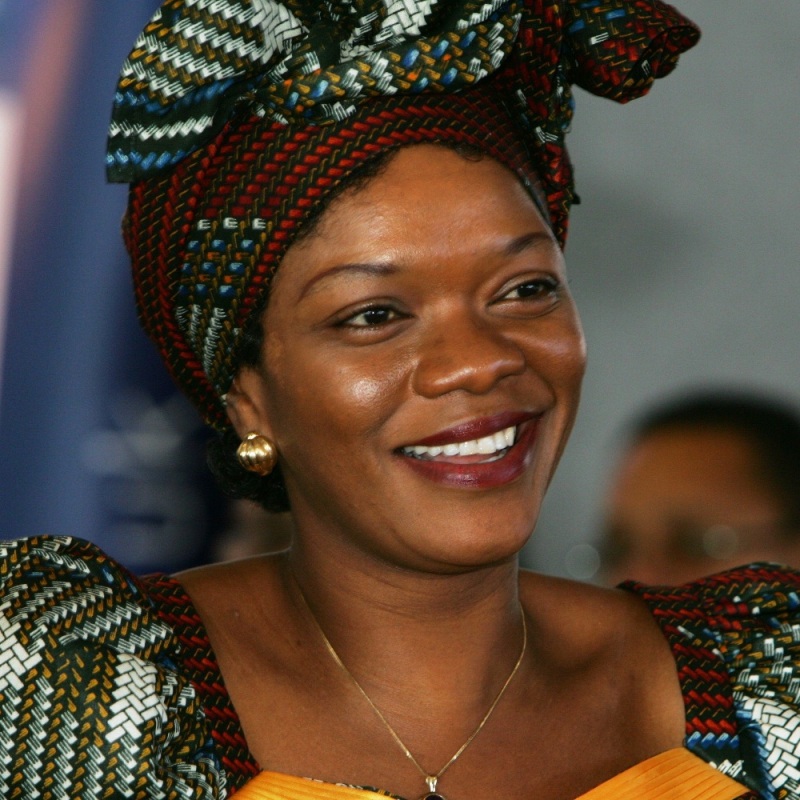 Nigeria is a federal republic with three tiers of government: federal (central), state and local. Although democratically elected local government is protected by the constitution and development areas and autonomous communities are created by individual state legislation, elected local government is lacking in around half the states. At the state level, the relevant ministry of local government and chieftaincy affairs, or bureau of local government affairs, is responsible for the administration of state-level Acts governing local authorities. Local government exists in a single tier across all states. There are 768 local government authorities (LGAs) and six area councils. The funds raised by taxes are collected by all levels of government, with local government being responsible for collecting licence fees for haulage, trade and motor vehicles. All revenue collected is pooled in the federal account which is in turn split across the three spheres of government. Approximately 20.6% goes to local government. The core functions of local government include pre-school, primary and adult education; public health; town planning; roads and transport; and waste disposal.
The Association of Local Governments of Nigeria (ALGON) is the representative body for local government. There is a National Union of Local Government Employees (NULGE), which represents local government staff.
With the change of government and a restructuring of the cabinet, Nigeria no longer has a stand-alone Ministry for local government and/or decentralisation. Despite this, recent local government elections around the country have been conducted highlighting the need to prioritise local government in the country.
Read the profile of the local government system in Nigeria.
CLGF activities in Nigeria
CLGF's 2014 board meeting and West African regional symposium were held in Abuja and co-hosted by the Ministry of Special Duties and Intergovernmental Affairs. Building on the outcomes of these meetings CLGF has been developing a joint program on local government transparency in conjunction with UNDP Nigeria. CLGF will continue to work with its members and partners in Nigeria as it takes forward the EC funded project "Strengthening local government's role as a partner in development" focused on the role for local government and other local and national actors in localising and implementing the new Sustainable Development Goals (SDGs). CLGF provided support to ALGON for its position paper for the 2014 constutional conference. CLGF was involved with election monitoring in Nigeria in1998.
CLGF members in Nigeria
Association of Local Government of Nigeria (ALGON)