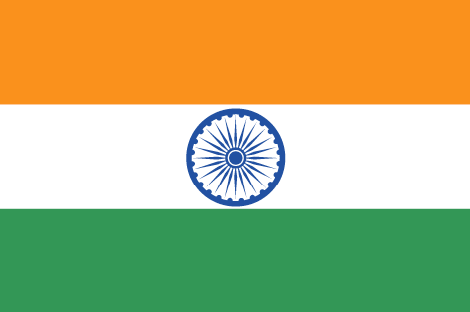 India
Key facts:
POPULATION (2020 estimate): 1,381,763,000
AREA (2011 Census): 3,287,469 sq km
CAPITAL: New Delhi
CURRENCY: rupee (INR)
HEAD OF STATE: President Ram Nath Kovind
HEAD OF GOVERNMENT: Prime Minister Narendra Modi
FORM OF GOVERNMENT: constitutional democratic republic
PARLIAMENTARY SYSTEM: bicameral
STATE STRUCTURE: federal
LANGUAGES: Hindi and English (official); Assamese, Bengali, Bodo, Dogri, Gujarati, Kannada, Kashmiri, Konkani, Maithili, Malayalam, Manipuri,Marathi, Nepali, Oriya, Punjabi, Sanskrit, Santali, Sindhi, Tamil, Telugu, Urdu (recognised)
NATIONAL ELECTIONS: last: 2019, turnout: 67.1%; next: 2024
WOMEN IN PARLIAMENT (2019): 14.3% (MPs); 11.1% (Rajya Sabha members)
LOCAL ELECTIONS: vary from state to state
WOMEN COUNCILLORS (2017): 44.8%
LOCAL GOVERNMENT TRANSFERS as a percentage of total government expenditure 2020/2021: 3.3%
Summary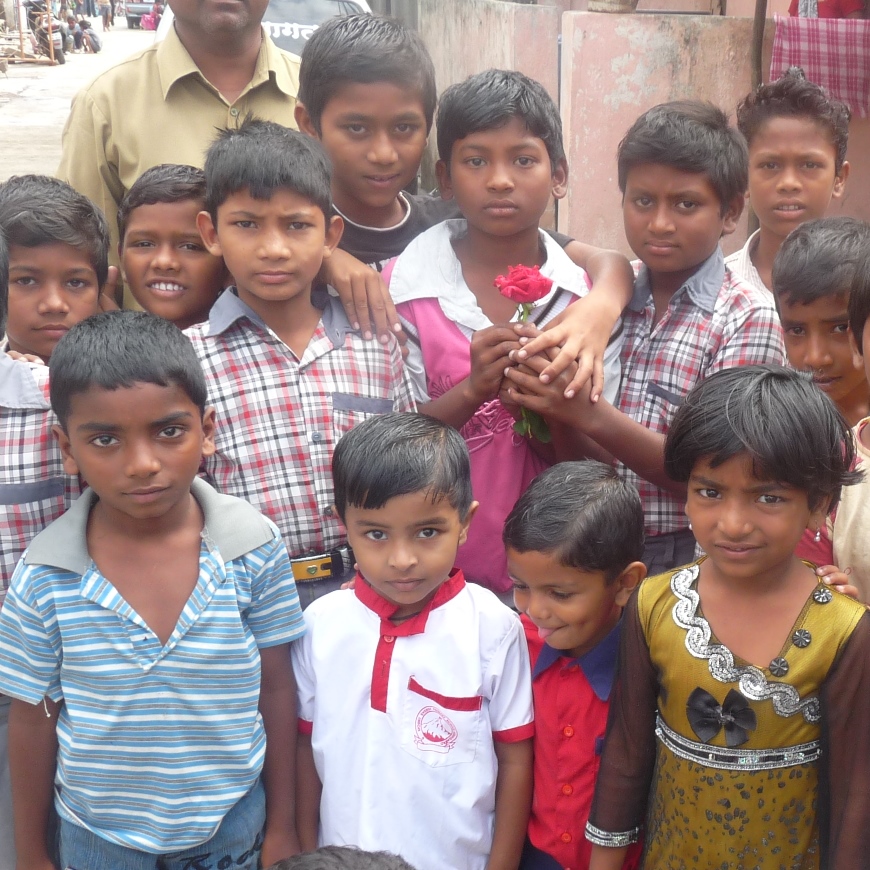 India is a federal republic with three spheres of government: national (union), state and local. The 73rd and 74th constitutional amendments give recognition and protection to local government and in addition each state has its own local government legislation. The Ministries for Housing and Urban Affairs, Panchayati Raj and Rural Development all have oversight responsibility for local government both at the national level and in each state. As of mid-2019, there were a total of 267,283 local government bodies of which 262,834 are rural and 4,449 urban. Urban local bodies include municipal corporations for cities, municipalities for larger towns and town panchayats for smaller towns. Both urban and local government are governed by state-level legislation, which determines local tax-raising powers. In 2017 44.8% of councillors were women and in 2020/2021 transfers to local government were 3.3% of total government expenditure.
Read the profile of the local government system in India.
CLGF activities in India
CLGF is currently working in in Maharashra and Madhya Pradesh as part of the wider DFID funded programme supporting local governance and local economic development.
CLGF members in India