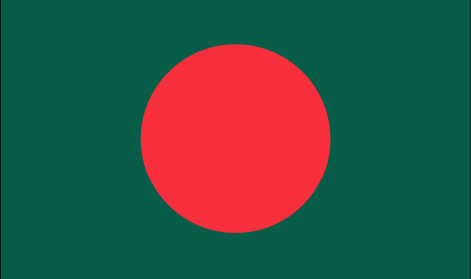 Bangladesh
Key facts:
POPULATION (2011 Census): 139,252,683
AREA: 147,570 sq km
CAPITAL: Dhaka
CURRENCY: taka (BDT)
HEAD OF STATE: President Abdul Hamid
HEAD OF GOVERNMENT: Prime Minister Sheikh Hasina
FORM OF GOVERNMENT: parliamentary democratic republic
PARLIAMENTARY SYSTEM: unicameral
STATE STRUCTURE: unitary
LANGUAGES: Bangla (official)
NATIONAL ELECTIONS: last: 2014 turnout: 40% next: 2019
LOCAL ELECTIONS:
upazila parishad: last: 2014 turnout: 62.2% next: 2019
municipality: last: 2011 turnout: na next: 2016
city corporation: last: 2015 turnout: na next: 2020
union parishad: last: 2011 turnout: na next: 2016
WOMEN COUNCILLORS: 25% reserved (2015)
LOCAL GOVERNMENT EXPENDITURE (as a percentage of total government expenditure 2013/14): na
Summary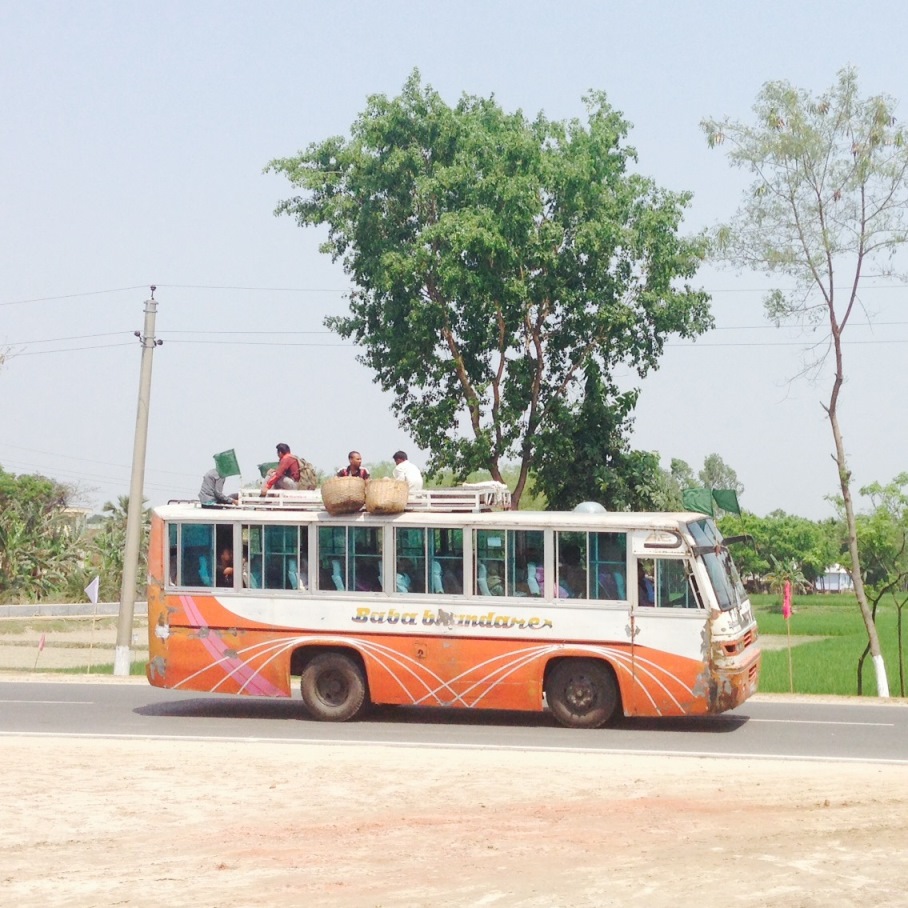 Bangladesh is a democratic republic with two spheres of government: national and local. Local government is enshrined in the constitution and the main legislative texts include the Acts covering zila parishads (2000), upazila parishads (1998, amended 2009), union parishads (2009), pourashavas (2009), city corporations (2009) and hill district councils (1989). The local government division within the Ministry of Local Government, Rural Development and Cooperatives is responsible for local government, with the exception of the hill district councils, which are under the Ministry of Hill Tract Affairs. There are 64 administrative districts and below this a tiered system of local government comprising single-tier urban authorities made up of 11 city corporations and 324 municipalities;(pourashavas); and a three-tiered rural local government system comprising 64 zila (district) parishads, 489 upazila (sub-district) parishads, 4,552 union parishads, and three hill district parishads. All local governments have the power to levy taxes and rates and the range of functions for which each type of authority is responsible varies widely; from public health and hospitals, education and social welfare for city corporations and municipalities, to the implementation of development projects, public libraries and roads for upazila and union parishads.
There are three main associations of local government: the Bangladesh Union Parishad Forum (BUPF), the Upazila Parishad Foundation of Bangladesh (UPFB) and the Municipal Association of Bangladesh (MAB).
Read the profile of the local government system in Bangladesh.
CLGF activities in Bangladesh
CLGF is currently working in partnership with Democracy Watch as part of the wider DFID funded programme supporting local governance and local economic development.
CLGF members in Bangladesh
Bangladesh Union Parishad Forum (BUPF),
Upazila Parishad Foundation of Bangladesh (UPFB)