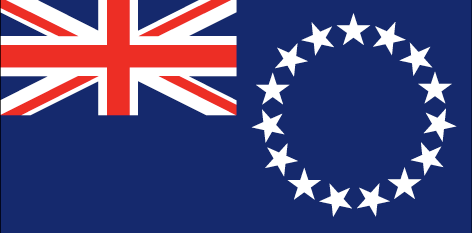 Cook Islands
Key facts:
POPULATION (Census 2011): 14,974
AREA: 240 sq km (the Cook Islands' Exclusive Economic Zone (EEZ), covers 1,800,000 square kilometres of ocean)
CAPITAL: Avarua
CURRENCY: Cook Islands dollar, New Zealand dollar
HEAD of GOVERNMENT: Prime Minister Henry Tuakeu Puna
HEAD OF STATE : HM Queen Elizabeth II
FORM OF GOVERNMENT: constitutional monarchy
PARLIAMENTARY SYSTEM: Single tier parliament
LANGUAGES: English, Cook Islands Maori (official)
NATIONAL ELECTIONS:
LOCAL ELECTIONS:
WOMEN COUNCILLORS:
LOCAL GOVERNMENT EXPENDITURE (as percentage of total government budget):
Summary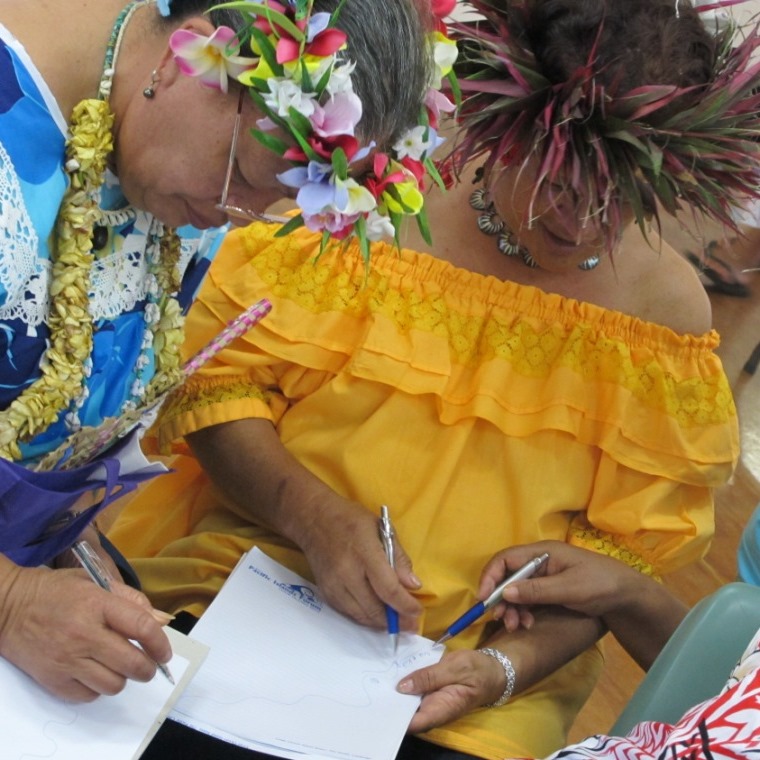 The Cook Islands, is an archipelago in the South Pacific, southwest of Tahiti. Of its 15 islands, the largest is Rarotonga, site of the capital city, Avarua. The Cook Islands is a self-governing territory in free association with New Zealand.
There are island councils on all of the inhabited outer islands except Nassau, which is governed by Pukapuka (Suwarrow, with only one caretaker living on the island, also governed by Pukapuka, is not counted with the inhabited islands). Each council is headed by a mayor.
With about 100,000 visitors travelling to the islands in the 2010–11 financial year, tourism is the country's main industry, and the leading element of theeconomy, ahead of offshore banking, pearls, and marine and fruit exports
CLGF activities in the Cook Islands
The Cook Islands through its Island Governments Association, is currently one of three countries involved in an EU funded initiative Local government associations supporting local economic development aimed at strengthening the capacity of local government associations to support local economic development in the Pacific. The programme's objectives are to:
Improve local government planning and resourcing for sustainable development;
Improve the capacity of local government associations, CLGF and local government staff to support and monitor LED related initiatives of local communities and their councils;
Promote innovative collaborative approaches to stakeholder and public participation in local governance.
CLGF members in the Cook Islands
Department of Local Government, Prime Minister's Office
Ministry for Infrastructuer and Planning