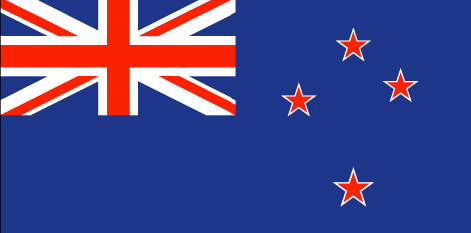 New Zealand
Key facts:
POPULATION (2013 Census)1: 4,242,048
AREA2: 270,467 sq km
CAPITAL: Wellington City
CURRENCY: New Zealand dollar (NZD)
HEAD OF STATE: HM Queen Elizabeth II
GOVERNOR-GENERAL: Sir Jerry Mateparae
HEAD OF GOVERNMENT: Prime Minister John Key
FORM OF GOVERNMENT: constitutional monarchy
PARLIAMENTARY SYSTEM: unicameral
STATE STRUCTURE: unitary
LANGUAGES: English and Maori (official)
NATIONAL ELECTIONS: last: Nov 2014 turnout: 78% next: 2017
LOCAL ELECTIONS: last: Oct 2013 turnout: 42% next: 2016
WOMEN COUNCILLORS: 29.4% (2010)
LOCAL GOVERNMENT EXPENDITURE as a percentage of total government expenditure 2013/143: 9.7%
Summary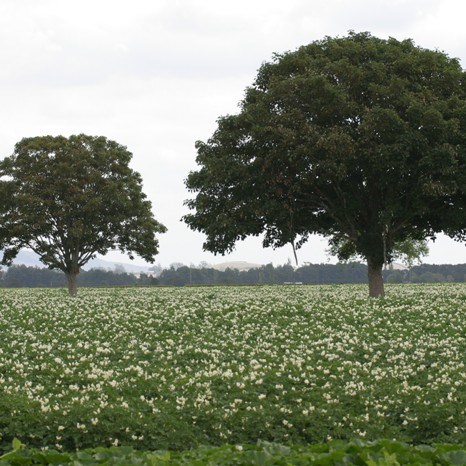 New Zealand has two levels of government, central and local, which are politically, financially and administratively independent of one another. New Zealand has no written constitution and the general powers of local government are defined in the Local Government Act 2002. The Minister of Local Government is responsible for local government's core legislation, although s/he holds no oversight role except in situations
where a council may have failed to discharge its statutory duties.
Local government in New Zealand has two types. Regional councils, of which there are 11,
are responsible for environmental management policy and regulations with regard to water, air and the coastline. Territorial authorities, of which there are 67 (13 city councils and 54 district councils) deliver a wide range of local services including potable water, sewerage, libraries, parks, recreation, cultural and community facilities, town planning and economic
development. Six territorial councils also have responsibility for regional council functions and are known as unitary councils. These include both cities and districts.
Almost 60% of operational revenue comes from property tax. Councils are required to take account of community diversity, the interests of the indigenous Maori population and the interests of both current and future generations, when making decisions.
Local Government New Zealand (LGNZ) represents the national interests of councils
of New Zealand by providing policy advice and training to councils. Membership is voluntary but all 78 local authorities are currently members
Read profile of the local government system in New Zealand.
CLGF activities in New Zealand
New Zealand has actively supported CLGF's work in the Pacific and its members in New Zealand have participated in the activites in the region through council to council peer support and individual expertise.
The 2007 Commonwealth Local Governemnt Conference was held in Auckland, New Zealand with teh support of the government of New Zealand and LGNZ.
CLGF members in New Zealand