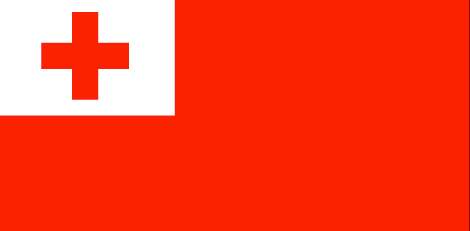 Tonga
Key facts:
POPULATION (2020 estimate): 105,695
AREA (UN 2006): 747 sq km
CAPITAL: Nuku'alofa
CURRENCY: pa'anga (TOP)
HEAD OF STATE: King Tupou VI
HEAD OF GOVERNMENT: Prime Minister Samiuela 'Akilisi Pōhiva
FORM OF GOVERNMENT: constitutional monarchy
PARLIAMENTARY SYSTEM: unicameral
STATE STRUCTURE: unitary
LANGUAGES: English, Tongan (official)
NATIONAL ELECTIONS: last: Nov 2017, turnout: na; next: 2021
WOMEN IN PARLIAMENT (2017): 7.4%
LOCAL ELECTIONS: last: 2016, turnout: na; next: 2019
WOMEN COUNCILLORS (2016): 1.1%
LOCAL GOVERNMENT EXPENDITURE as a percentage of total government expenditure (2020/21): 2.9%
Summary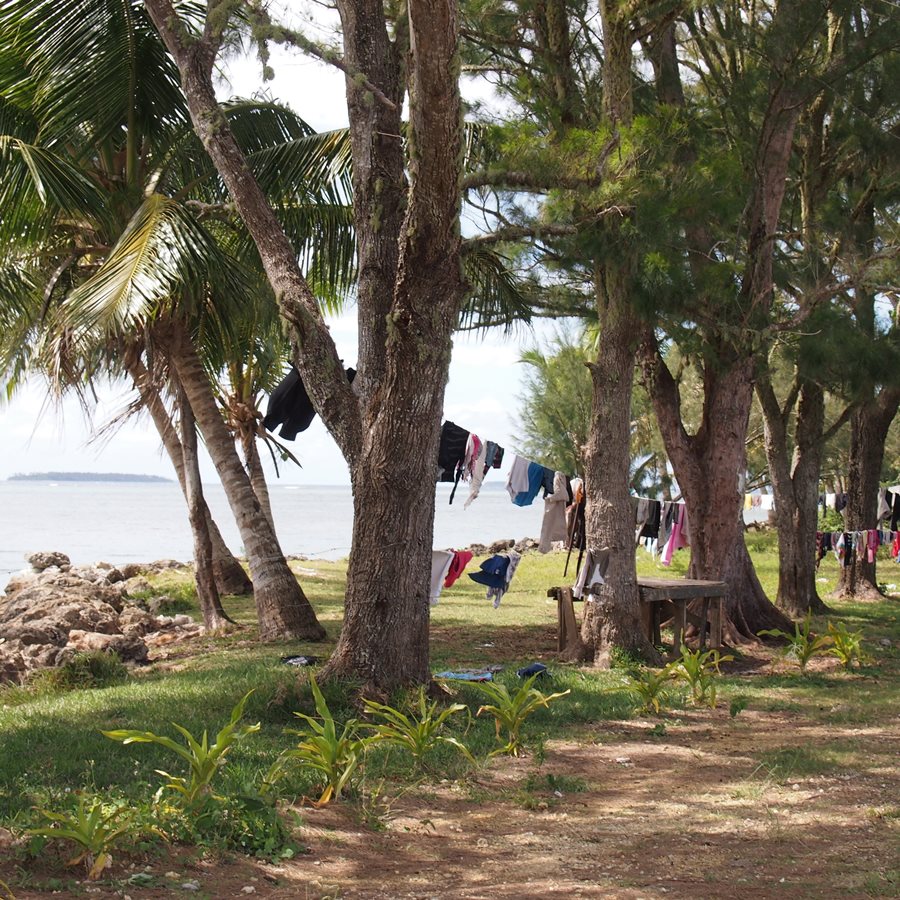 Tonga is a constitutional monarchy with two levels of government, local and national. There is no constitutional provision for local government and the main legislative texts that cover local government are the Fonos Act 1988 and the District and Town Officers Act 1988. The 23 district officers and 156 town officers are elected by popular vote every three years and report directly to the Minister for Internal Affairs, or the governor in the case of Ha'apai and Vava'u divisions. Following the 2016 local elections, 1.1% of local government elected officials were women. The town officer is empowered to call a normal fono (a community meeting to discuss matters of priority) and also a 'grand fono' where the Minister of Internal Affairs or other government official may address the people.
There is no system of organised local government in Tonga.
Read profile of local government system in Tonga.
CLGF activities in Tonga
Tonga is one of the eith focus countries for CLGF's wor in the Pacific.. It has been involved in a range of councillor and officer training activities to improve lcoal governacne and service delivery.
CLGF members in Tonga
Ministry of Internal Affairs, Division for Local Governemnt and COmmunity Development