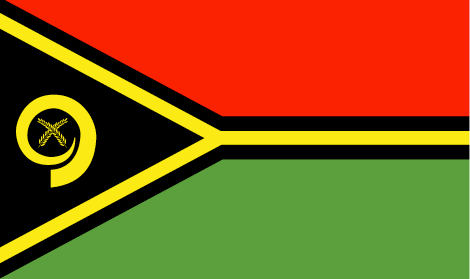 Vanuatu
Key facts:
POPULATION (2009): 234,023
AREA: 12,189 sq km
CAPITAL: Port Vila
CURRENCY: Vanuatu vatu (VUV)
HEAD OF STATE: President Baldwin Lonsdale
HEAD OF GOVERNMENT: Prime Minister Sato Kilman
FORM OF GOVERNMENT: parliamentary democracy
PARLIAMENTARY SYSTEM: unitary
STATE STRUCTURE: unicameral
LANGUAGES: Bislama, English, French (official)
NATIONAL ELECTIONS: last: 2012 turnout: 66.1% next: 2016
LOCAL ELECTIONS: last: February 2013 turnout: 50% next: 2016
WOMEN COUNCILLORS: na
LOCAL GOVERNMENT EXPENDITURE as a percentage of total government expenditure 2013/14: na
Summary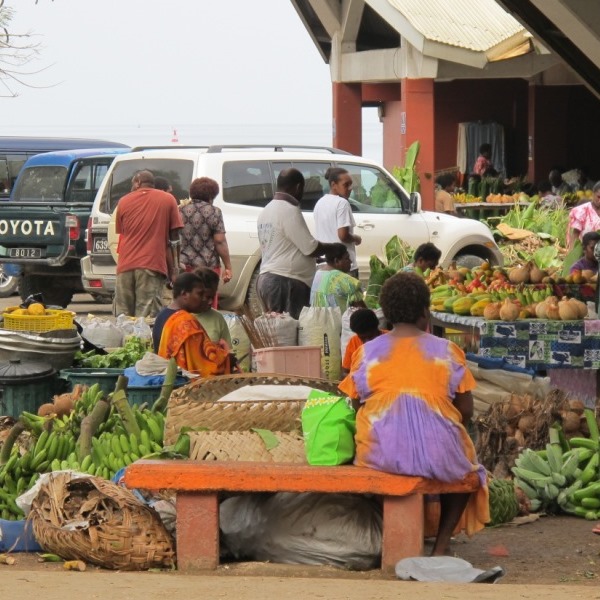 Vanuatu is a democratic republic with two spheres of government: national and local.
Both local government and decentralisation are enshrined in the constitution and the main
governing legislation is the Decentralisation and Local Government Regions Act 1994.
The Department of Local Authorities within the Ministry of Home Affairs is responsible for overseeing local government, which comprises six provincial councils and three municipal councils. While local government can alter the fees charged for various services, it has no authority over the level of taxes. Approximately 70% of central grants to local government go towards administrative expenses while the remaining 30% are earmarked for small capital projects. Local government is responsible for various services ranging from education to regional planning.
The Local Authorities Association of Vanuatu (LAAV) was established to ensure that
cooperation between local governments is maintained and to share experiences and skills
and promote peer learning. It is in the process of being registered under national law, and following this will be able to affiliate to international organisations. The association is a voluntary body financed by member subscriptions. The secretariat of the association rotates amongst the councils in accordance with its constitution.
Read profile of local government system in Vanuatu..
CLGF activities in Vanuatu
Vanuatu os one of the focus countries for CLGF's work in the Pacific and elected councillors and officials have been involved in a number of training and other activities. In 2010 Port Vila hosted a key Pacific Local Government Symposium.
CLGF members in Vanuatu
Ministry of Internal Affairs
Department of Local Authorites