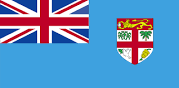 Fiji Islands
Key facts:
POPULATION (2020 estimate): 897,254
AREA (UN 2006): 18,274 sq km
CAPITAL: Suva
CURRENCY: Fijian dollar (FJ$)
HEAD OF STATE: President Jioji Konousi Konrote
HEAD OF GOVERNMENT: Prime Minister Voreqe (Frank) Bainimarama
FORM OF GOVERNMENT: democratic republic
PARLIAMENTARY SYSTEM: unicameral
STATE STRUCTURE: unitary
LANGUAGES: Fijian, English and Hindi (official)
NATIONAL ELECTIONS: last: 2018, turnout: 71.9%; next: 2022
WOMEN IN PARLIAMENT (2018): 19.6%
LOCAL ELECTIONS: last: 2005, turnout: 31%; next: postponed
WOMEN COUNCILLORS: na
LOCAL GOVERNMENT EXPENDITURE as percentage of total government
expenditure 2019/20: 0.8%
Summary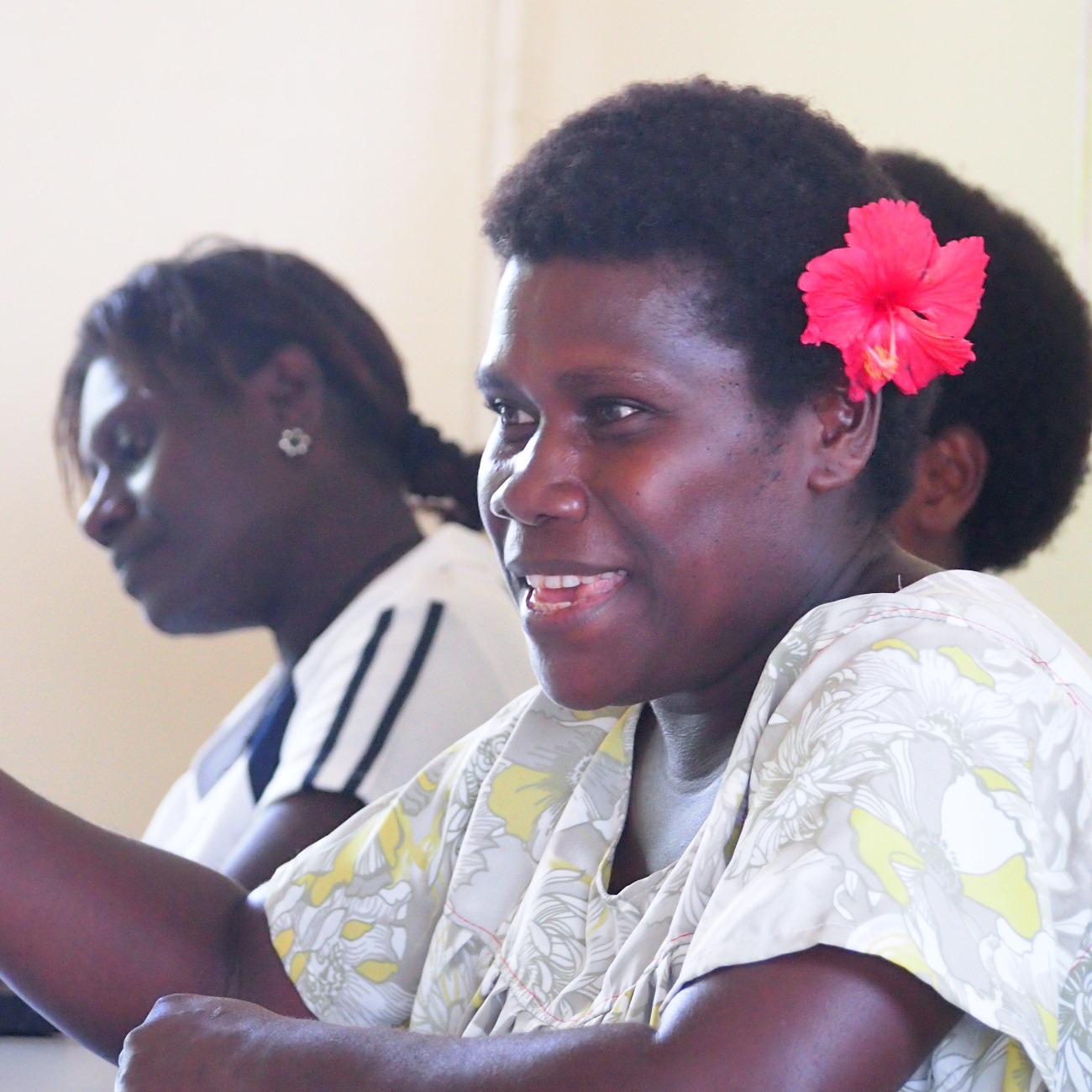 Fiji is a democratic republic with three spheres of government: national, provincial and
local.
There is no reference to local government in the constitution and the main governing
legislation is the Local Government Act 1972. The Ministry of Local Government, oversees
the 13 municipal councils (two city councils and 11 town councils), while the 14 provincial
councils are overseen by the Fijian Affairs Board. There are currently no elected councillors
and there are no women special administrators overseeing the councils. In 2019/20 local
government expenditure was 0.8% of total government expenditure. Local government
can raise revenue through user fees and property taxes, and receives grants from national
government for specific services and capital projects.
Many locally provided services are implemented in partnership with other government and non-government agencies, including environmental management, public health, water and sanitation services, local economic development and tourism, municipal planning and transport, and social
protection.
Read profile of local government system in Fiji.
CLGF activities in the Fiji Islands
The CLGF Pacific Office is based in Suva, Fiji.
UN Women markets for change project
CLGF Pacific partners with the UN Women in implementing activities in its Markets for Change (M4C) Project in Fiji focusing on ten councils in the country.
Activities include the coordination of training needs analysis scoping as well as facilitation of training for management of municipal markets. CLGF Pacific primarily assists the M4C in ensuring that local government and market management strategies will be gender responsive, effective and accountable to gender needs. Other aspects of CLGF's involvement includes the assessment of market management structures, providing recommendations for improving market management governance, accountability, transparency and implementation of tailored training to market management staff.
The M4C Project is a six-year (2014 – 2019) multi-country project focusing on three Melanesian countries: Fiji, Solomon Islands and Vanuatu. The project is principally funded by Australia's Department of Foreign Affairs and Trade (DFAT) as part of the Pacific Women Shaping Pacific Development Initiative.