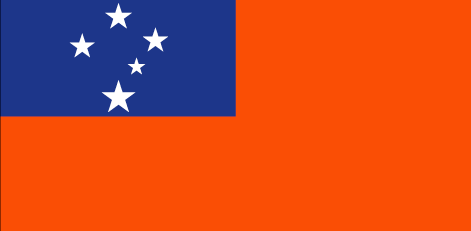 Samoa
Key facts:
POPULATION (2011 Census)1: 187,820
AREA2: 2,842 sq km
CAPITAL: Apia
CURRENCY: tala (WST)
HEAD OF STATE: Tuiatua Tupua Tamasese Efi
HEAD OF GOVERNMENT: Prime Minister Tuilaepa Sailele Malielegaoi
FORM OF GOVERNMENT: parliamentary democracy
STATE STRUCTURE: unitary
PARLIAMENTARY SYSTEM: unicameral
LANGUAGES: Samoan and English (official)
NATIONAL ELECTIONS: last: March 2011 turnout: na next: 2016
LOCAL ELECTIONS: last: March 2014, turnout: na next: March 2016
WOMEN COUNCILLORS: 20% (2015)
LOCAL GOVERNMENT EXPENDITURE as a percentage of total government
expenditure 2013/14: na
Summary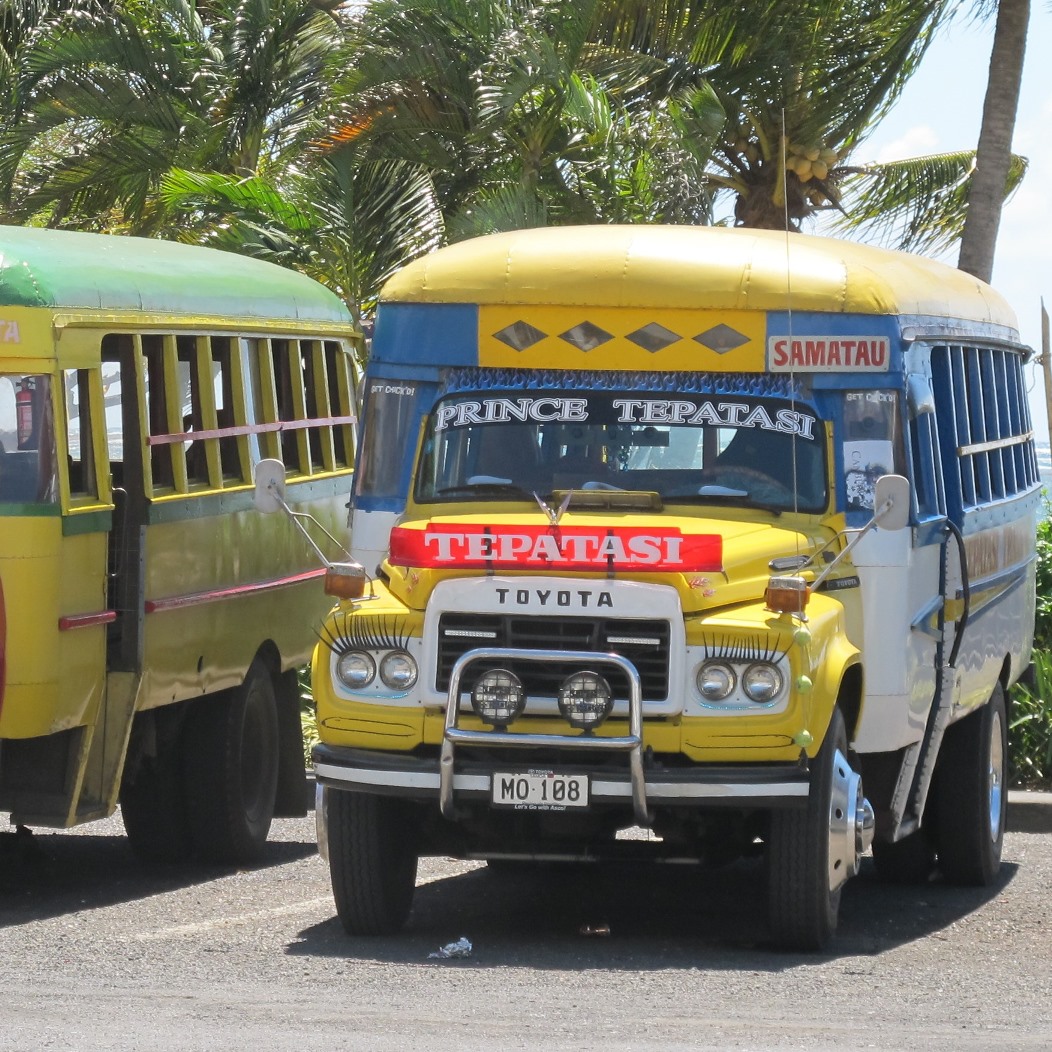 Samoa has two levels of government: central government based on a modern state system and village local government based on traditional structures. The key governing legislation for village government comprises the Village Fono Act 1990 and the Internal Affairs Act 1995. The Division of Internal Affairs of the Ministry of Women, Community and Social Development is responsible for administration of village affairs. Village fono have power to levy taxes in line with village usage to support community activities, but
there is no legal provision to enforce collection, although traditional sanctions can be enforced with court approval. Central government makes transfer payments to local authorities for capital developments on an ad-hoc basis. The village has the power to promote development alone or in partnership with government ministries. Areas of responsibility include education, agriculture, fisheries, law and justice, public health and
village hygiene, the construction of plantation roads, water supplies, sports and recreation,
religion, and family welfare.
There is no national local government organisation in Samoa; however, there is an
assembly of pulenuu or village representatives. A separate assembly has also been organised for representatives of non-traditional villages.
Read profile of local government system in Samoa.
CLGF activities in Samoa
Samoa is one of the focus countries for CLGF's work in the Pacific. Activities ahave included supporting the documenting of the Village By-Laws Programme.
CLGF members in Samoa
Ministry of Women, Community and Social Development.