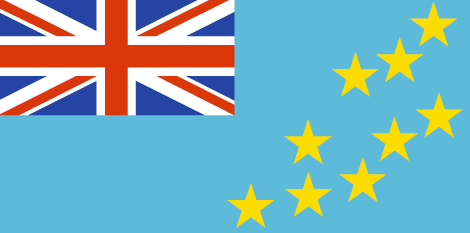 Tuvalu
Key facts:
POPULATION (2014 estimate)1: 11,206
AREA2: 26 sq km
CAPITAL: Funafuti
CURRENCY: Australian dollar (AUD), Tuvaluan dollar (TVD)
HEAD OF STATE: HM Queen Elizabeth II
GOVERNOR-GENERAL: Iakoba Italeli
HEAD OF GOVERNMENT: Prime Minister Enele Sopoaga
FORM OF GOVERNMENT: constitutional monarchy
PARLIAMENTARY SYSTEM: unicameral
STATE STRUCTURE: unitary
LANGUAGES: Tuvaluan (official), English
NATIONAL ELECTIONS: LAST: March 2015 turnout: na next: 2019
LOCAL ELECTIONS: LAST: August 2011 turnout: na next: July 2015
WOMEN COUNCILLORS:3 4.2%
LOCAL GOVERNMENT EXPENDITURE as a percentage
of total government expenditure 2013/14: na
Summary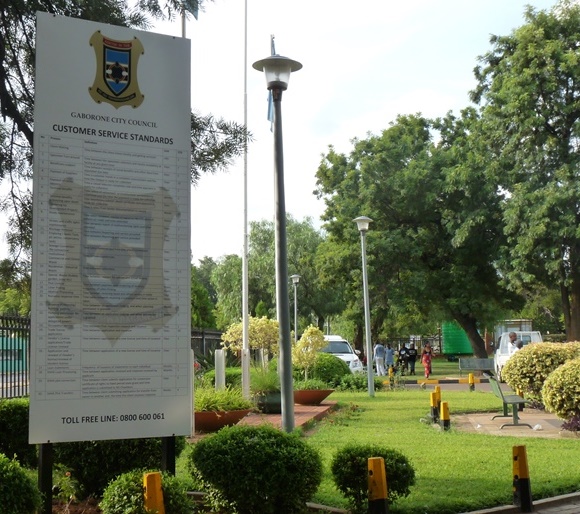 Tuvalu is a constitutional monarchy with two spheres of government: central and local. The
legal basis for Tuvalu local government is the Falekaupule Act 1997 and there is only one
level, which is the kaupule (island council). The Department of Rural Development within the Ministry of Home Affairs (MHA) is responsible for local government. A quarterly assembly is held by each kaupule where the annual budget and development plans prepared by the island council are assessed by the people. The common services that all island councils provide include land transport, lagoon travelling services, mechanical and joinery maintenance services, provision and maintenance of roads and public facilities such
as meeting halls, recreation facilities (playing fields, multi-purpose courts), transport facilities,
beach ramps and land title records. Services provided by national government in partnership with the island councils include health, education, agriculture and fisheries.,
There is currently no representative organisation for local government.
Read profile of local government system in Tuvalu.
CLGF activities in Tuvalu
Tuvalu is one of the focus countries for CLGF's work in the Pacific and has been involved in a number of the local government training activities and other programmes.
LoCAL Initiative
The pilot phase of the LoCAL programme in currently under way in Tuvalu implemented by the United Nations Capital Development Fund (UNCDF) in partnership with CLGF.
LoCAL is the UNCDF facility for investment in local level climate resilience. The facility channels global adaptation on finance to local governments who are on the frontline of dealing with the effects of climate change and enables them to invest in building local resilience. The method for doing so is innovative: the LoCAL Facility connects to existing national intergovernmental fiscal transfer systems and supplements capital grants to local governments with performance-based climate adaptation funding. LoCAL thus provides a fast and effective means to channel adaptation finance to where it is most needed, while at the same time ensuring ownership, accountability and results. The methodology is derived from UNCDF's specific experience in setting up such systems for effective capital investments and capacity building of the sub-national governments.
Tuvalu is the first country in the Pacific where the LoCAL mechanism will be designed.
Read more on CLGF programmes in the Pacific.
CLGF members in Tuvalu
Ministry of Home Affairs and Rural Development