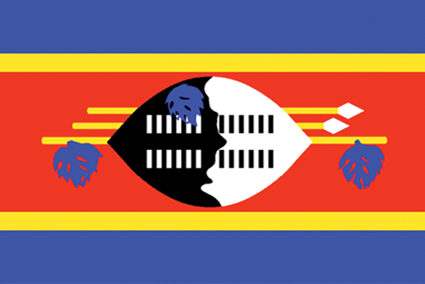 Eswatini
Key facts:
POPULATION (2020 estimate): 1,161,000
AREA (UN 2006): 17,366 sq km
CAPITAL: Lobamba (royal and legislative); Mbabane (administrative)
CURRENCY: Swazi lilangeni (SZL)
HEAD OF STATE: HM King Mswati III
HEAD OF GOVERNMENT: Prime Minister Ambrose Mandvulo Dlamini
FORM OF GOVERNMENT: constitutional monarchy
PARLIAMENTARY SYSTEM: bicameral
STATE STRUCTURE: unitary
LANGUAGES: English (official), Siswati
NATIONAL ELECTIONS: last: 2018, turnout: 28.8%; next: 2023
WOMEN IN PARLIAMENT (2018): MPs: 12.3%; senators 23.3%
LOCAL ELECTIONS: last: 2017, turnout: na; next: 2022
WOMEN COUNCILLORS (2017): 15.6%
LOCAL GOVERNMENT EXPENDITURE as a percentage of total government expenditure 2019/20: 1.6%
Summary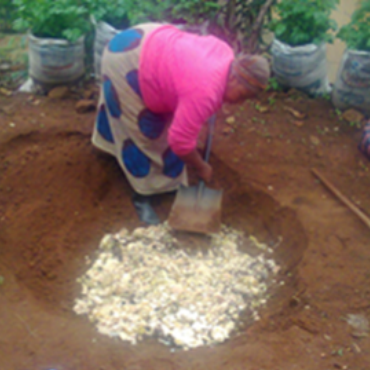 Eswatini is a constitutional monarchy with two spheres of government: national and local. Local government is enshrined in the constitution and the main governing legislation is the Urban Government Act 1969. Responsibility for local government rests with the Ministry of Housing and Urban Development and there are 14 urban local authorities and 59 rural councils called tinkhundla. A national decentralisation policy was adopted in 2006. Following the 2017 local elections, 15.6% of councillors were women. In 2019/20, local government expenditure was 1.6% of total government expenditure. The municipalities hold revenue-raising and budget-setting powers whilst the tinkhundla do not. Local government responsibilities include town planning, water and sanitation, waste management and environmental protection.
CLGF activities in Eswatini
CLGF is working with the Ministry of Housing and Urban Development, SWALGA and three Municipalities (Mbabane, Manzini and Matsapha) on an LED pilot project underway as part of the wider DIFD funded programme supporting local governance and local economic development. The pilot is targeted towards strengthening the institutional framework to facilitate LED, and use work at the local level to demonstrate practical actions and policies that local government can undertake to support LED.
Work at the local level has seen a number of key outcomes including Mbabane, Manzini and Matsapha having developed comprehensive LED strategies.
CLGF members in Eswatini
Swaziland Local Government Association (SWALGA)