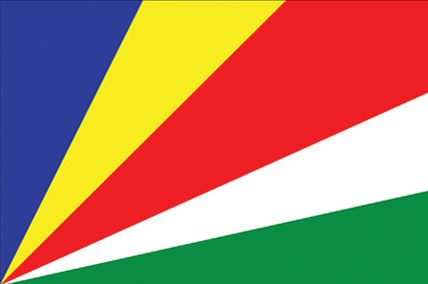 Seychelles
Key facts:
POPULATION (2010 Census): 90,945
AREA: 452 sq km
CAPITAL: Victoria
CURRENCY: Seychellois rupee (SCR)
HEAD OF STATE AND GOVERNMENT: President James Alix Michel
FORM OF GOVERNMENT: democratic republic
PARLIAMENTARY SYSTEM: unicameral
STATE STRUCTURE: unitary
LANGUAGES: English and French (official); Seychellois Creole (recognised)
NATIONAL ELECTIONS: last: 2011 turnout: 85.3% next: 2016
LOCAL ELECTIONS: no elected local government in Seychelles
WOMEN COUNCILLORS: na
LOCAL GOVERNMENT EXPENDITURE (as percentage of total government
expenditure 2013/14): 0.6%
Summary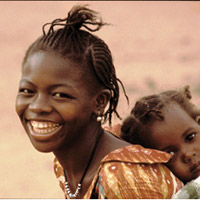 Seychelles is a republican democracy with an appointed local administration. There is no constitutional provision for, or legislation governing, local government. The local administration has no powers to raise revenue and all funds are transferred from central government. Through the local administration and appointed district community councils, the government facilitates community-based services and the intervention of various agencies operating in the districts.
The Association of the Districts of Victoria was set up in 1994.
Read the profile of the local government system in Seychelles.
CLGF members in Seychelles