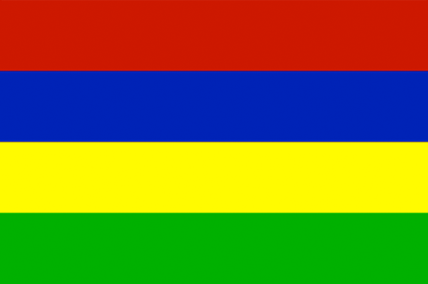 Mauritius
Key facts:
POPULATION (2011 Census): 1,236,817
AREA: 1,969 sq km
CAPITAL: Port Louis
CURRENCY: Mauritian rupee (MUR)
HEAD OF STATE: President Ameenah Gurib-Fakim
HEAD OF GOVERNMENT: Prime Minister Anerood Jugnauth
FORM OF GOVERNMENT: parliamentary republic
PARLIAMENTARY SYSTEM: unicameral
STATE STRUCTURE: unitary
LANGUAGES: English (official), Mauritian Creole, French, Bhojpuri (recognised)
NATIONAL ELECTIONS:
legislative: last: Dec 2014 turnout: 74.4% next: 2020
presidential: last: 2015 turnout: indirect next: 2017
LOCAL ELECTIONS:
municipalities: last: 2015, turnout: 35.6% next: 2020
villages: last: 2012, turnout: 50.5%; next: 2020
WOMEN COUNCILLORS: 25.4% (2012)
LOCAL GOVERNMENT EXPENDITURE (as a percentage of total government expenditure 2013/14): 23%
Summary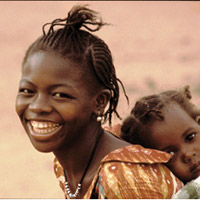 Mauritius is a constitutional republic with three tiers of government: central, local and village. There is no constitutional provision for local government other than the Rodrigues Regional Assembly. Local government in Mauritius is governed by the Local Government Act 2011 (Act No. 36 of 2011). The Ministry of Local Government and Outer Islands (MLGOI) is responsible for overseeing local authorities. Local government in Mauritius has two tiers. The first tier comprises urban councils, known as municipalities, and rural authorities (called district councils), while the second tier relates only to those district councils which oversee village councils. Municipal and district councils are empowered to raise revenues via various fees. The main source of local government income is the central government grant. Municipal and district councils have the following statutory duties: roads, environment and public sanitation, culture, leisure and sport and education. Village councils are not responsible for roads but otherwise overlap in several areas of service delivery.
There are currently two associations: the Association of Urban Authorities and the Association of District Councils.
CLGF activities in Mauritius
CLGF has given technical support to the Government of Mauritius in 2006 of by providing expert practitioners for countries looking to develop and strengthen local government legislation. Final report
In 2009 CLGF held its annual Policy and Resources meeting in Flic-en-Flac, Mauritius.
CLGF members in Mauritius
Ministry of Local Government and Lodrigues and Outer Islands
Mauritius Association of Urban Authorities
Black River District Council
District Council of Pamplemousses
District Council of Savanne
Moka Flacq District Council
Municipal Council of Beau Bassin Rose Hill
Municipal Council of Port Louis
Municipality of Curepipe
Municipality of Quatre Bornes
Municipality of Vacoas-Phoenix